MCA Members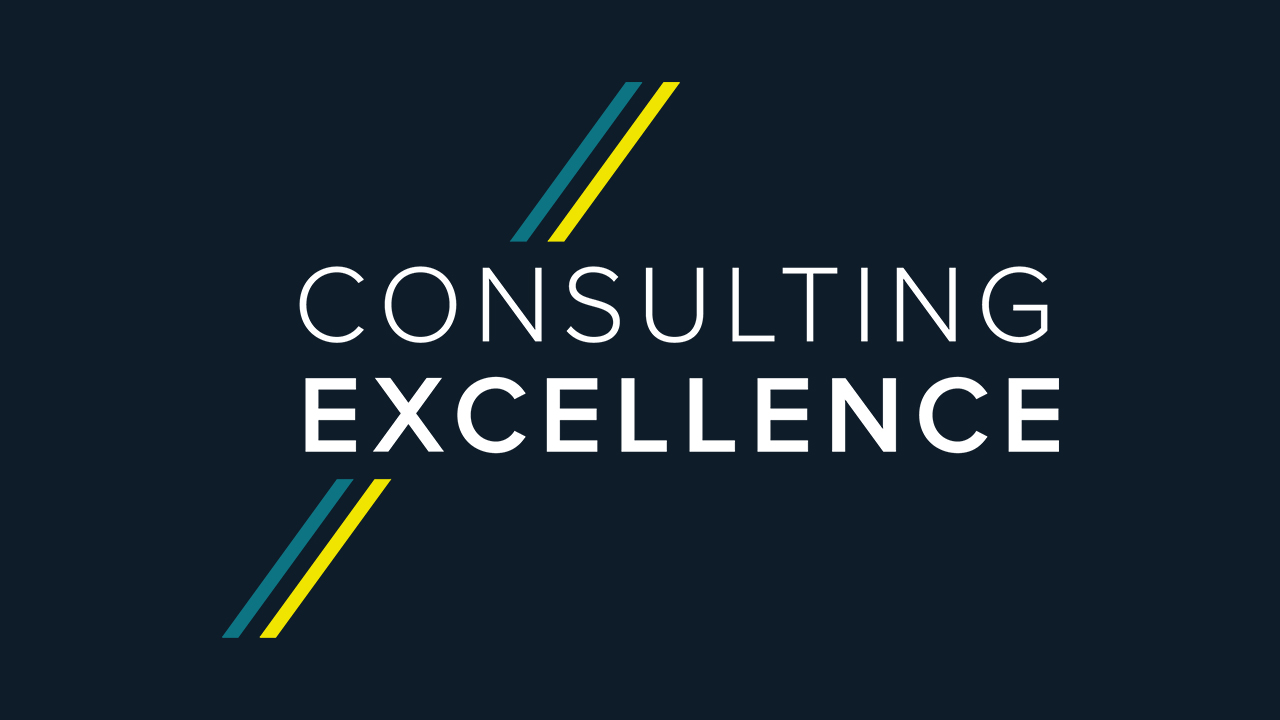 The UK consulting industry is extraordinarily diverse and this is reflected within the MCA's membership base. From strategy to financial, engineering, HR, environmental, digital and corporate advisory companies, MCA members encompass all strands of consulting.
Through the Consulting Excellence scheme, all MCA members are committed to the highest standards of Ethical Behavior, Client Service & Value and Professional Development.
Below is a guide to the UK's leading consultancy firms, by sector and service line.
---