MCA AWARDS 2024
PURCHASE ENTRIES NOW OPEN
Promoting outstanding client projects and the talent in our industry
MCA Awards 2024

MCA ANNUAL INDUSTRY REPORT 2023
MCA ANNUAL INDUSTRY REPORT 2023
DOWNLOAD THE REPORT

MCA DIVERSITY & INCLUSION TOOLKIT
Onboarding and inducting diverse talent inclusively
DOWNLOAD THE TOOLKIT

MCA MEMBER SURVEY REPORT
The key survey for the consulting industry with all the latest forecasts
DOWNLOAD THE REPORT HERE

THE YOUNG MCA
INVESTING IN THE
FUTURE OF CONSULTING
Networking and development opportunities for young talent in consulting
MORE about the young mca
THE ROLE OF THE MCA

The Management Consultancies Association (MCA) is the voice of the consulting industry and the representative body for the UK's leading management consulting firms.
Our Mission
The MCA promotes the value of consultancy to the private and public sector, the media and the general public. The MCA has a wide membership base and members include PwC, Deloitte, EY, KPMG and IBM as well other medium size and small specialist consultancies. MCA members represent over 50% of the UK consulting industry. We also help promote consultancy as an attractive career destination for school leavers and graduates.
VALUE OF CONSULTING

Consulting delivers real impact and tangible results for businesses across the UK and in the public sector. Here are examples, backed by clients, of how consultants have added value through improved performance or delivering change and transformation in the private and public sector.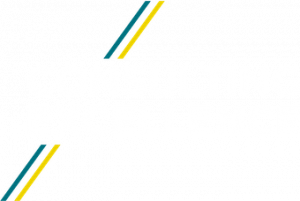 The MCA is home to the UK's leading management consulting firms. As members of the MCA all our firms are committed to Consulting Excellence – a scheme that promotes high standards of ethical behaviour, value for clients and professional development.
Consulting Excellence confirms consulting's status as a great profession central to the UK's ability to grow businesses and deliver valued public services.