CHMC Accredited Members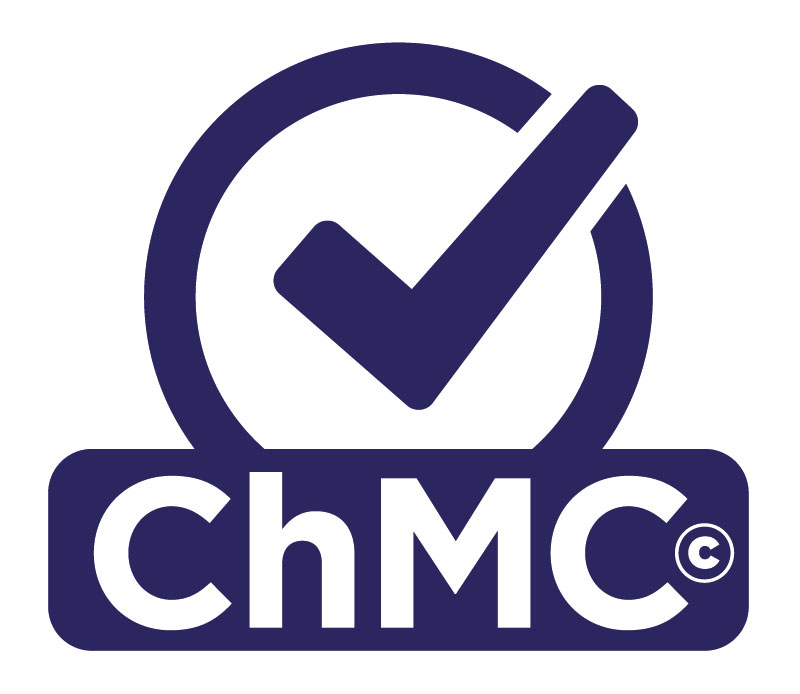 MCA Member firms offering Chartered Management Consultants accreditation come from a wide spectrum of the UK's top consulting companies.
Organisations wishing to put consultants through the Chartered Management Consultant Accreditation can have their in-house training programme accredited by the Chartered Management Institute (CMI). Accredited programmes cover the expected 5 year's development of a management consultant, from the foundation stage, through the applied stage, to Chartered level and demonstrates all the Chartered level competencies.
The increasing number of firms offering Chartered accreditation within their organisations are setting a new benchmark with their training and development programmes. It also ensures for their clients the highest standards of quality and service within the profession.
Here is a list of MCA member firms who have had their learning and development programmes accredited and are able to offer ChMC to their consultants.
---
Experienced professionals who hold Chartered status demonstrate a minimum of seven years' management consulting experience. They possess the ability to operate in an ethical and inclusive manner, effectively influence and empathise with others, and create positive impact in both the client operating environment and with their colleagues. They undergo assessment against the key competencies outlined in the framework through written submission and professional discussion and have demonstrated consistent and high levels of continuous professional development. The MCA member firms who have Experienced Professionals include the following organisations: