The ChMC Accreditation is a professional benchmark of a consultant's abilities. It offers many benefits:
Chartered is proof of a proven professional track record of quality delivery by a consultant.
ChMC assures clients that they will receive the highest standards from the firms and consultants they engage.
It demonstrates that firms work to high standards and are committed to the development of their staff. That attracts clients and attracts and retains the best talent.
It develops the talent of the new, acknowledges and hones the skills of the established and recognises the expertise of the experienced.
It establishes a hallmark of quality appreciated and embraced by those within and out of the industry.
IMPACT OF BECOMING CHARTERED ON YOU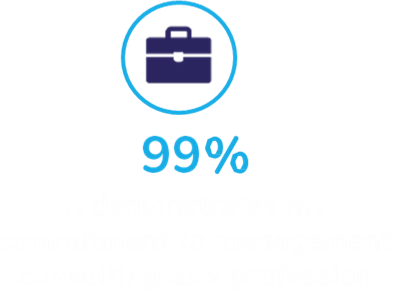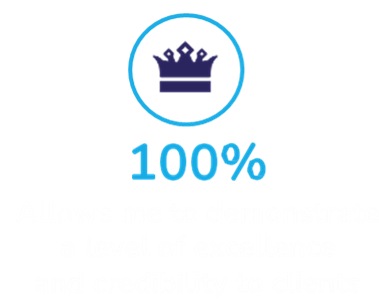 IMPACT OF BECOMING CHARTERED ON YOUR CAREER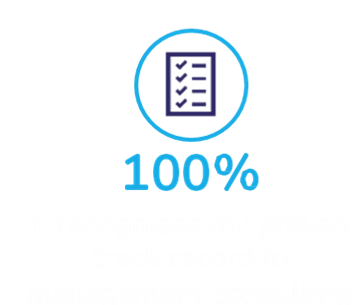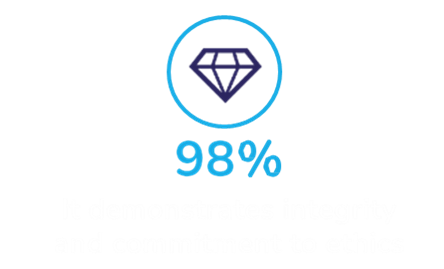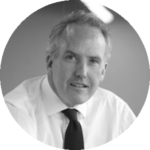 "Professional accreditation is a real underpinning for any industry. An accreditation like this is good for the profession as a whole because it lifts the level of everyone. We hope to see all firms offering people who join them a route to this accreditation."
Sir Gareth Rhys Williams, Government Chief Commercial Officer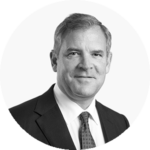 "The launch of ChMC qualification marks an important step in recognising professionalism and quality in the management consulting sector."
Bruce Carnegie-Brown, Chairman of Lloyds of London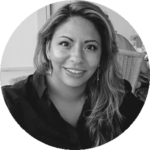 "Joining a community of consultants that have either achieved their award or are in the process of achieving, demonstrates you are setting the standard for the industry. You will also bring along with you a wealth of knowledge, experience and a higher degree of delivery to any organisation or client. Being part of this elite community ensures you are operating with best practice, industry knowledge and commitment. All these things are incredibly valuable to an organisation and is an acceleration of one's own career path."
                                        Bev Thaker-Fell, VP – Head of Corporate Services and Regional Head EMEA, GSK
The ChMC Accreditation is a guarantee that the consultants' clients have hired have reached the highest standards of service in their profession. Read more below.