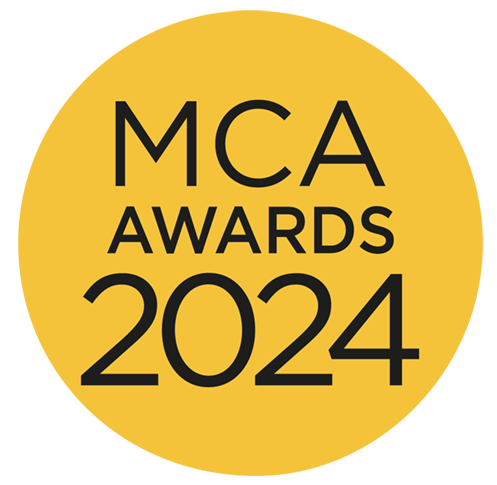 EVERYTHING YOU NEED TO KNOW ABOUT THE MCA AWARDS.
The MCA Awards have been an important event in the UK consulting calendar for over 25 years.
Each year, they demonstrate the true value of consulting to both the private and public sector and the impact consulting has on our society.
For 2024, we are pleased to announce an updated 25 categories of awards including prizes for firms, projects and individuals. Three of these categories are for 'overall' winners, with the prestigious Project of the Year going to the project that the judges believe most powerfully illustrates the positive impact and quality of modern consulting.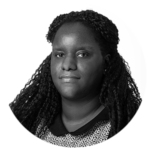 NATALIE MENDEZ
DIRECTOR OF EVENTS
If you have any questions, please email natalie.mendez@mca.org.uk  or call 0207 645 7952