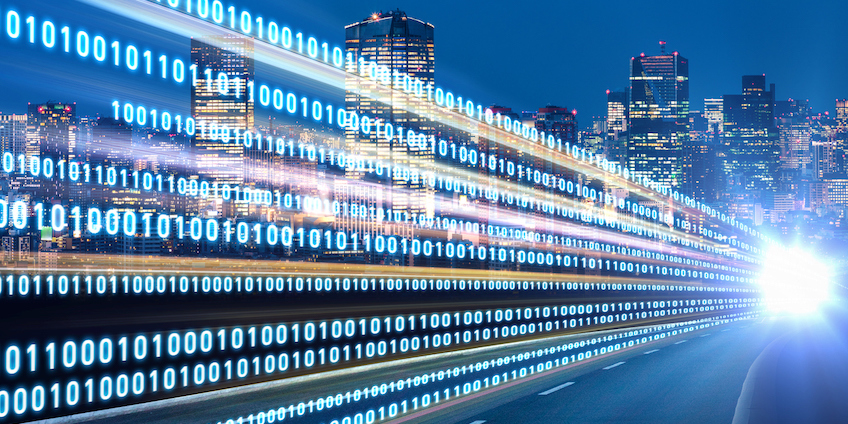 Digital consulting remains the largest area of specialised consulting in the UK with firms providing advice on digital transformation, AI, data analytics, automation and disruptive technology.
You can find out more about some of the best examples of digital transformation consulting providing by MCA firms in our sector below. All of these companies were shortlisted as finalists in the Annual MCA Awards. To qualify for this category firms had to demonstrate the successful delivery of a project featuring an innovation in digital or disruptive technology. This could be any aspect of digital transformation strategy including how a business handles the impact of digital disruptors on its business model.
Other eligible projects could include IT strategy, IT programme management, the deployment of robotics and or AI by organisations, hardware/software development and integration , data security etc. The judges were especially interested to see evidence of wholly new approaches to delivery client value using cutting edge tech such as AI automation, VR and AR , big data, drones etc.
Digital Transformation Case Studies










Management consultants are a vital part of the Digital value chain for companies. This emphasis of digital is also linked to growth in other consulting disciplines. Operations consulting is also a large area of consulting advice as firms want to transform their operating models in response to the digital challenge. Similar needs are sustaining high demand for human capital advisory as digital changes firms' skills need.
MCA members understand the radical implications of digital for businesses in the UK. They are leading-edge participants in Digital's fast-moving transformation of the economy and society. They understand all the Digital disruptors: Cloud, social media, gamification, artificial intelligence, virtual reality, Big Data and Cybersecurity.
Many MCA member firms have respected technological capabilities. Their consultants have deep expertise in Digital at a technical level. Member firms are actively recruiting the best Digital experts and partnering specialist Digital insurgents. But crucially, as consultants our members know what business and public service leaders really want to understand about Digital: how it will affect strategies, organisational design, skills needs and recruitment. Public servants need to know how Digital can save money and transform services. Business leaders want meaningful insights into how Digital can help them develop new propositions, enter new markets, make money and grow. Consultants are better placed than any other industry to help them.
To capture consulting insights on Digital, to raise awareness of the great work our member firms are already doing, and to explore how far Digital is changing consulting itself, we devoted a full year to the subject.