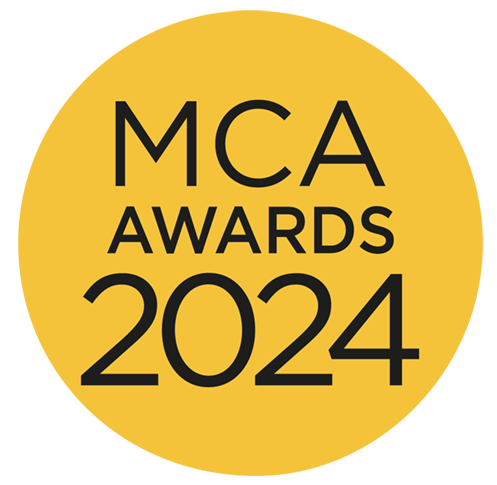 ENTRY PROCESS, CRITERIA & GUIDANCE.
The MCA Awards strives to reflect the highest standards achieved by consultants across our industry and importantly the MCA Awards embraces diversity and inclusivity at all levels and we welcome your joint support in these key priorities for our industry.
STAGE 1
Check your firm complies with the entry criteria –any consulting firm that meets our entry criteria may enter the MCA awards.
You can check the entry criteria here.
---
STAGE 2
Allocate an 'Awards Coordinator' from the consultancy firm who will be the central point of contact throughout the Awards for all submissions from the firm.  Role will include coordinating entries, interviews and attendees for the main event
---
STAGE 3
Review the categories and decide which category is most suitable for either your Project or Individual
---
STAGE 4
Purchase your entries via this website. Purchase entry deadline is Friday 2nd February 2024.
---
STAGE 5
Submit your written entry, and supporting documentation by Friday 15 March 2024
---
STAGE 6
Stage 1 Judging
Each entry is checked to ensure compliance with entry criteria, then entries are reviewed and marked by member of our judging panel who will score each entry against specific judging criteria
---
STAGE 7
Stage 1 Result
All consulting firms will be informed on Wednesday 8 May 2024 if their entries are finalists
---
STAGE 8
Stage 2 Judging
All finalist projects and individuals are asked to attend a 25 minute interview between Monday 3rd June 2024 – Friday 5th July 2024
---
STAGE 9
Final results will be announced at the main Awards Ceremony & Dinner Event in October 2024 , at the Grosvenor Hotel in London.
---
STAGE 10
There will be a special Awards supplement featured within The Times. View the 2023 Times supplement.
---
DOWNLOAD SECTION
Entry Criteria and Guidance
Judging Criteria
Declaration Forms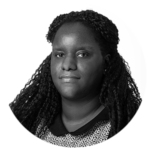 NATALIE MENDEZ
DIRECTOR OF EVENTS
If you have any questions, please email natalie.mendez@mca.org.uk  or call 0207 645 7952