Apprentice of the Year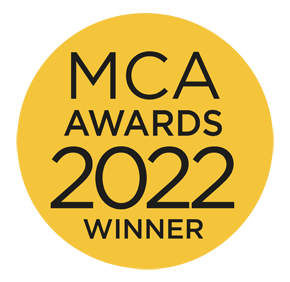 Alicia joined PwC as an eager 18-year-old with a passion for business and people. She chose the apprenticeship route rather than university so she could start having an immediate impact, has clearly made the right choice.
Alicia brings positivity, drive and care to everything she does. She always develops a well-structured approach, and finds the right blend of people and materials for the job. She then shows great commitment and leadership to take the whole programme and team forward with her.
Alongside her client work, Alicia makes an impact across many areas internally. Her maturity, tenacity and self-confidence have been clear in her readiness to adapt and rise to the demands of different roles. She has been commended for her involvement in delivering Risk & Quality management on her current programme, and has continued to build strong internal networks, treating virtual working as more an opportunity than an obstacle to building connections.
In the coming years, Alicia is keen to specialise in a single area of delivery, most likely Business Model Optimisation or Net Zero Execution so she can be an informed guide for her clients as they face new challenges. Outside work, she has a number of ambitions too, such as getting more involved in charitable work; specifically, organisations that support Alzheimer's disease.
It is very clear that Alicia has an incredibly bright future ahead of her. She is an asset to PwC as a firm and to her clients and is a beacon for our Higher Apprentice Scheme.
View the PwC profile in the MCA Members Directory.