Technology Consultant of the Year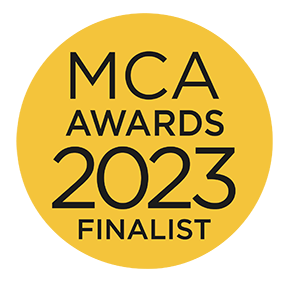 Dan has been remarkably successful working as a technical consultant for over 17 years, both in the supplier and customer space. But what is it that makes Dan so effective and ensures he delights his clients? Great technical depth and breadth alone is not enough for a technology consultant today. With his experience and capability, Dan can wear multiple hats with ease to deliver the best advisory and outcomes for his client. He is a well-rounded technologist but also multi-faceted. His recent engagement with Lloyds Register Quality Assurance (LRQA) is a perfect example of this.
LRQA required technical leadership and guidance, but with this foundation Dan was also able to provide architectural support, programme management, team management, and supplier management. This has resulted in Dan being a valuable sounding board for the client who have demonstrated their trust in Dan's opinions and appreciation through regular positive feedback, five extensions of his engagement, and Customer Satisfaction Scores of 10/10 from multiple client representatives, throughout the year, a hugely impressive feat.
Dan enjoys the respect of his clients and peers alike with humility. He has always been a team player and is the first to suggest a consultant is only as strong as the team behind them, as he takes genuine interest in colleagues and selflessly providing support. Dan is recognised as an authority in the secure networking space and his passion to deliver clients the required business benefits through technology, always shines through.
View the Mason Advisory profile in the MCA Members Directory.