Technology Consultant of the Year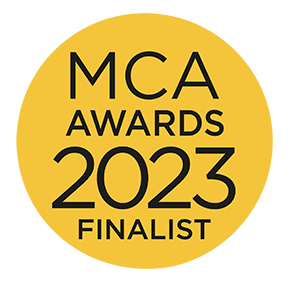 From an inquisitive 7 year old, to a mathematician, to a story teller, Dan's career has been predicated on curiosity, courage and respect. His career in technology spans 20 years, and in that time he has helped clients embrace and exploit the technology developments as they have gained pace in their speed and scale of change. Dan is currently leading the innovation charge in the Home Office Police and Public Protection Technology Directorate of the Home Office. As Technical Lead for a key innovation area, he leads the development of tools and techniques that more effectively exploit Law Enforcement data in support of improved operational outcomes and a safer society.
He has combined his technical, storytelling and influencing skills with his vast knowledge of national Policing systems to develop proposals for Proofs of Concept and Pilots that seek to use technology in ever more novel ways. As he has earned the trust of senior stakeholders, so he has gained sponsorship which has enabled him to build and run small development teams to demonstrate the viability of the concepts proposed, providing an evidence base for further technological investment.
During 2022, Dan's leadership has seen the development of capability that enables greater exploitation of national data, enhanced entity resolution, and the design and delivery of innovative approaches in areas of da analysis, in support of key Law Enforcement objectives.
View the BAE Systems Digital Intelligence profile in the MCA Members Directory.