Chartered Management Consultant of the year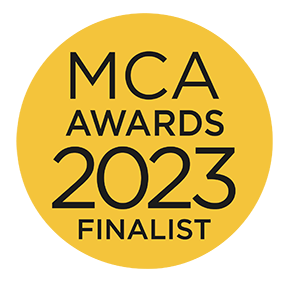 Sometimes a role has your name written all over it. That's certainly true with Louise Scott-Worrall. Head of KPMG's Head of Learning Solutions in the UK, Louise is the powerhouse behind the firm's award-winning learning programmes in the public sector, financial services and for corporate clients – including a game-changing initiative within the NHS.
Not only is she an experienced management consultant, but she's also a former Associate Director in Further and Higher Education and worked as an NHS registered podiatrist. She is the perfect insider-outsider, uniquely qualified to understand what excellence should look like and how to devise the solutions to deliver meaningful change.
Since 2013 she has been the Delivery Partner of a KPMG-led consortium of prestigious academic organisations that delivered stand-out national leadership programmes for the UK NHS Leadership Academy. She led the win in 2016 and also the Quality Partner for the KPMG-led consortium on behalf of Civil Service Learning. On her watch, an innovative new core curriculum was launched, using a range of different methods, including self and experiential learning. The programme has been available to 400,000 UK Civil Servants since 2016, as well as learners overseas.
An inspirational leader and highly creative problem-solver, Louise's unstoppable commitment to innovation has resulted in the development of many digital and technology assets. She is an internationally recognised expert in her field and regularly addresses audiences at leadership development conferences, as well as publishing thought leadership pieces to share best practice.
View the KPMG profile in the MCA Members Directory.