Technology Consultant of the Year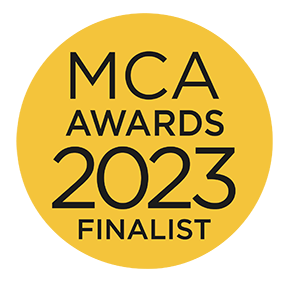 Marija is a seasoned Consultant with nearly 7 years of experience across 2 consultancies in London, with an average of 1300 client hours per year over more than 25 projects across 17 clients. She's a highly regarded tech-savvy leader of digital transformation for public sector clients, who rarely finds herself on a bench and has made valuable contributions which have seen her rise through the ranks.
Marija combined her computer science skills and academic knowledge gained during her PhD in Artificial Intelligence into technical solutions. One of her great achievements is the development of Motion Simulator. Motion Simulator uses probabilistic modelling of the railways timetable and all the impactful factors, such as weather conditions with fidelity of ~15 seconds, which is unique on the market. Marija also designed and developed the Path Finder – a unique solution for calculating a train journey from any location in the GB to any location via any number of routes. Made specifically to improve freight capacity, this innovative tool helps choose greener routes and reduce carbon footprint. It calculated each freight train removes 76 lorries from our roads, which could result in around 1 billion fewer Heavy Good Vehicles (HGV) miles every year.
In recognition of her contribution to technology, Marija was a shortlisted candidate for the award "WeAreTechWomen 100" by JP Morgan in 2019.
View the Deloitte profile in the MCA Members Directory.