Chartered Management Consultant of the year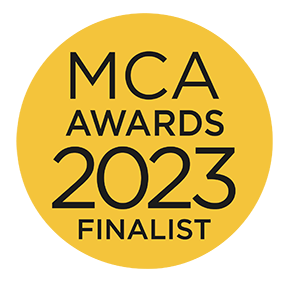 Rachel Woods is a hugely experienced consultant specialising in major back-office integrations and transformations, with over 30 years' experience at KPMG. She was amongst one of the early cohorts at KPMG to become a Chartered Management Consultant, seeing this as an important step that gives due recognition to the huge value of the work of a management consultant, and a sign of the professionalisation of the role, building even greater client trust and confidence.
Over the last two years, Rachel's focus has been advising clients and leading work to prepare them for the government's proposed corporate governance and controls reforms, or 'UK SOx' as it's often known. This reform has enormous implications for UK plc and necessitates a huge amount of transformation and upgrading of controls.
Rachel has been a key part of KPMG's internal controls reform leadership team, helping shape and create a new model for how work could be delivered – breaking down barriers to create on unified go-to-market solution. Achieving this meant applying critical thinking and innovation as to how consultant teams were organised, articulating a power business case, communicating it effectively, and achieving the engagement of senior individuals and wider team members.
Results have been impressive – with the service line already delivering half its medium-term target income – despite the fact that the government's requirements are still to be finalised.
Rachel also finds the time to mentor a wide number of men and women and run KPMG's Women's in Consulting Alumni Network.
View the KPMG profile in the MCA Members Directory.