Thought Leader Consultant of the Year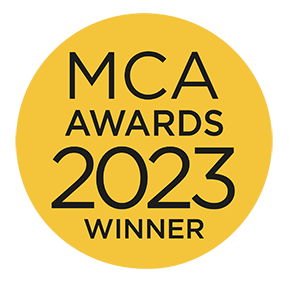 Leading the way in research development, Prof. Steve Gwynne is a renowned researcher for human behaviour in emergencies, specialising in fire. With over 25 years of intense experience across the globe in numerous sectors, Steve is developing our understanding on how to engineer change in the practice of life-safety situations and how to utilise space in emergency and non-emergency scenarios.
Steve has created working models to assess the safety of communities by collecting data from experiments to demonstrate universal understanding for consultancy practices. Both challenging and shaping international regulations and guidelines, Steve is creating a practice where high-profile, complex consultancy projects can be managed through his research and advice in thought leadership.
Key examples to Steve's work have included the reopening of the Statue of Liberty in the USA and examining post-Grenfell evacuation capabilities of UK residential structures. Alongside this, Steve has worked with the UK's Government Events Research Programme to examine conditions related to social distancing. Dr. Aoife Hunt, Market Leader at GHD said, 'Our client needed quick-time research outcomes to underpin policy. Steve provided thought leadership in this unprecedented, world-leading study delivering outcomes to the Science Board informing UK re-opening policies. The impact is influencing international planning for future outbreaks.'
Steve's findings have confirmed that innovation is core to consultancy. In this submission Steve has established a close relationship between academic, government and industry markets to develop a practical maturity in his field, when prominent emergencies evolve, and solutions become more complicated.
View the GHD Advisory profile in the MCA Members Directory.