Lifetime Achievement Award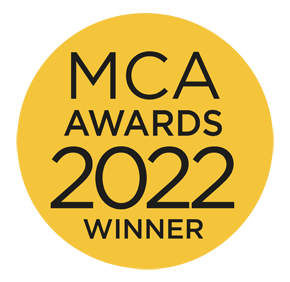 As the driving force behind KPMG's Financial Services Consultancy practice, and previous head of the overall consulting practice, Michael is a mover and shaker in the fullest sense of the words.
After a distinguished career with PWC and IBM consulting, Michael was engaged in 2008 to rebuild KPMG's Consultancy business, sold during a period of industry disruption. He knew success would depend on tech-driven innovation and business reinvention and created a technology-centric practice, based on state-of the art capabilities. The FS consulting practice is now worth £350 million and the overall consulting practice, £700 million.
Michael is a practice-builder and hands-on engagement leader totally driven by client outcomes. He has steered some of KPMG's biggest and most complex projects globally, with his engagement teams twice scooping MCA awards, including best technology consultant and best client engagement of the year for NatWest's remediation of PPI.
Michael also set up KPMG's pioneering managed services business, combining deep subject matter expertise with technology and world class operations, now circa. 25% of the firm's business.
His foresight in building KPMG's Client Due Diligence platform is helping banks reduce their financial crime risk, while also, critically, tackling the illicit activities that impact individuals, communities, and economies everywhere. Built around Cloud and big data processing, the platform showcases a new commercial structure, transferring risk from the bank to KPMG and shifting costs from fixed to variable.
Someone who specialises in game-changing solutions, Michael remains the go-to expert for banking's biggest hitters.
View the KPMG profile in the MCA Members Directory.