Lifetime Achievement Award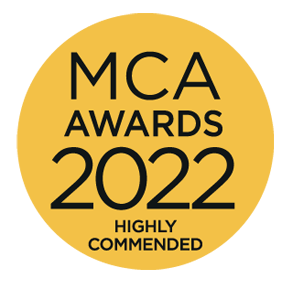 Tracey Gilbert is a Senior Partner with IBM Consulting. She believes a great consultant has empathy to truly understand clients' needs, creativity to help them imagine their best future, tenacity to deliver the change and value, and leadership that inspires high performing teams to dedicate themselves to the mission. In 25+ years as a consultant, Tracey has demonstrated these qualities, leading or contributing to over 30 engagements across Financial Services, Public Sector and Telecommunications. She co-founded a tech start up.
In 2019, Tracey became the UKI leader for IBM iX, IBM's digital and design business. She led the business through the pandemic, pivoting strategy as the world locked down, rapidly creating new market offerings to support clients, building support systems for her teams, developing differentiating assets and accelerators, hiring top class talent in an uncertain market, and ultimately growing the business at the fastest rate in its history. Under her Leadership IBM iX won and delivered some of the most important engagements including: a platform to accelerate access to sustainable investments; electrification strategies in an Oil company; new commerce channels for businesses struggling to trade in person; supporting the HSE and NHS to vaccinate millions of people.
Tracey is passionate about creating inclusive environments. A single mum, she was voted a Timewise Power Part-Timer in 2020 and is now a judge. She is a regular speaker, round-table and podcast guest on the topics of authentic leadership and transforming at pace.
View the IBM Consulting profile in the MCA Members Directory.