Inclusion Award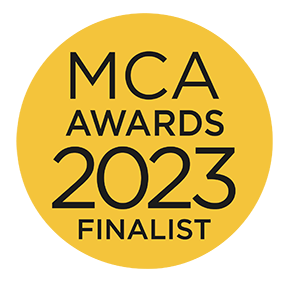 A senior manager in his firm's management consulting practice, Ameen is passionate about empowering colleagues and client stakeholders to fulfil their potential. Whilst he is an expert at delivering digital transformation programmes, Ameen's most impactful work sees him go beyond the call of duty, designing structural improvements and providing strategic advice on matters outside of his day job and without expecting anything in return.
Ethnic diversity is one of many causes he has championed, helping a public sector client set up a flagship minority ethnic staff alliance that achieved cross-organisational reach and ended up winning the personal sponsorship of the chief executive. As part of this initiative, carried out silently without compromising on the quality of his casework, Ameen worked side by side with client stakeholders to build an inclusive community aimed at sensitively challenging preconceptions, supporting individuals, adjusting behaviours, and promoting fairer representation at the workplace.
Through Ameen's work, the client has a system in place that puts a spotlight on ethnic diversity with educational and celebratory events whilst also examining operational elements such as recruitment and retention from an inclusivity vantage point. As a client-side committee member, Ameen shaped the network prospectus and fostered overwhelming levels of engagement when operating remotely at the height of the COVID-19 pandemic. He went on to form working partnerships with a range of government departments and inspired his colleagues to use his work as a blueprint to drive meaningful and lasting change within his firm, the wider consulting sector, and society at-large.
View the BAE Systems Digital Intelligence profile in the MCA Members Directory.