Experienced Leader Award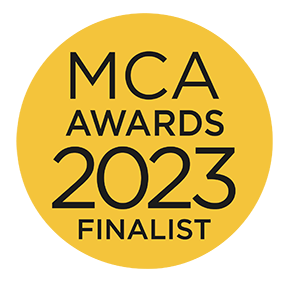 With over 12 years' experience of leading Customer Engagement Operations, Jaclyn has been able to utilise and develop her skills within her consulting career to lead engagements which have supported businesses to enhance their leadership capabilities, create cultural change and deliver strategic transformational projects. Drawing on her industry experience, Jaclyn has led teams in delivering meaningful and tangible change for a range of Clients.
Jaclyn's key strength is her ability to build strong working relationships with her clients. What sets her apart as a project leader is her highly collaboratively approach. With this, she effectively works across business areas to gain an in depth understanding of the key focus areas which enables her to challenge current thinking and provide guidance as a trusted advisor. Ensuring that her team are set up for success and outputs are delivered to a high standard is an equally important factor in her leadership approach. Jaclyn provides her team with the support they need, understanding their unique talents and motivators so that key responsibilities of the project can be aligned to their strengths whilst also empowering them to grow and develop their skills. Maintaining open discussions throughout projects, Jaclyn has supported her team and clients to identify creative solutions to overcome challenges and ensure projects deliver sustainable and tangible results.
View the BearingPoint profile in the MCA Members Directory.