Rising Star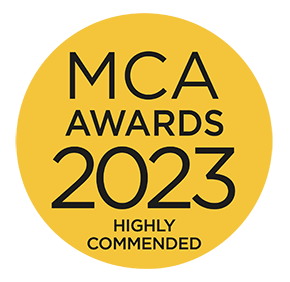 In 2021, Archie re-joined IBM as a Graduate Complex Project Manager. He specialises in transforming complex problems to brilliant, simplified solutions for clients; through thought leadership, nuanced thinking and sheer determination.
Archie's started his consulting career with an environmental agency, where he played an essential role in a public sector company's Application Modernisation Programme, collaborating with senior stakeholders to overcome complex financial challenges.
After this engagement, he embarked on an ambitious strategic transformation in the financial services sector. He was hand-selected to develop a technical product analyse applications for the largest Retail bank in the UK. The product identified the potential for extensive cost savings, run and change efficiencies and was considered the gold standard for the client.
His technical creation was so successful, it led to him (a graduate less than 2 years into his career) presenting to IBM Global Leaders for patent opportunities and development to use for clients worldwide, which he is now driving.
Archie loves bringing people from diverse backgrounds together to promote a 'will do, can do' attitude.
His mantra is learn, succeed, and then teach.
This mantra can be seen not only from client interactions but also campaigns he has engaged in within his organisation:
He educated 150+ people to gain cloud certifications.
He mentors over 20+ graduates
He supports philanthropic events around mental health, disability &Ukrainian refugees. Based on experiences with those close to him, he has a particular passion for promoting mental well-being in the workplace.
View the IBM Consulting profile in the MCA Members Directory.