Rising Star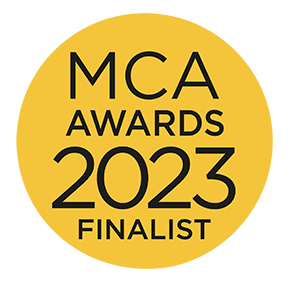 Why would a 50-year-old be nominated for a rising star award and compete with the younger cohort of highly talented consultants? That's the question Sazeda asked her director when she was told she had been nominated on behalf of Inner Circle Consulting (ICC) for a prestigious MCA Rising Star award.
Make no mistake – she was very pleased to be nominated, but she is uncomfortable in any type of spotlight! But she's committed now and, on reflection, age is irrelevant in the grand scheme of things.
Since joining the consulting industry Sazeda has invested in becoming a high performing team player, fully committed to achieving high standards consistently for her clients.
As an extension to her 16 years in local government, her driver is to make a difference to people's lives. She works with local people to create tailored action plans that tackle regional inequality and deliver sustainable place-based growth, where everyone can thrive and connect. She describes her superpower as being her relationships with people: the ability to quickly gain trust through empathetic listening and effective action. Add that to being highly organised, a strong leader who communicates effectively, along with her extensive project management skills, and she can deliver any type of project and realise the benefits and outcomes that make people's lives better. Whether that is leading a development team effectively, building support for regeneration with thorough consultation and consensus-building, or tenaciously pursuing funding opportunities to support projects.
View the Inner Circle Consulting profile in the MCA Members Directory.