Chartered Management Consultant of the year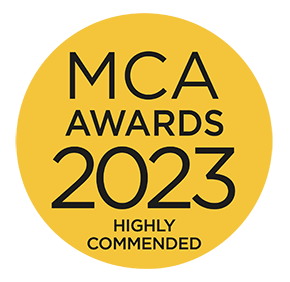 Ellie has dedicated her entire career to the public health sector. As a director at EY, she has proven to be exceptional in running large, complex public health programmes, drawing on a wealth of experience working in the NHS.
She has become well known for delivering sustainable results, developing and leading high-performing teams and creating lasting client relationships. She is a transformative leader who leans proudly on the Chartered Management Consultant competency framework and consistently receives strong feedback – along with constant requests from individuals wanting to work with her on projects.
Central to her work is creating an inclusive and diverse environment, premised on authenticity. Her work at both EY and the MCA demonstrate her commitment to equality; of particular note is Ellie's work in founding EY 'Quiet Leadership', an initiative focussed on personality diversity and authenticity.
For her clients, Ellie's contributions are helping to improve public health care services in the UK. Among her more recent achievements are driving noticeable healthcare improvements – thanks to her work, the regulator lifted a warning notice for a large hospital while elective surgical times were reduced across three hospitals as part of an integrated care system.
Ellie always puts EY and client values at the heart of her work, ensuring she is fully versed in the organisations' ethics codes and governance frameworks. Her extensive experience allows her to lead in this space and guide colleagues (at all levels) to deeper understandings of the ethical position of both EY and her clients.
View the EY profile in the MCA Members Directory.