Experienced Leader Award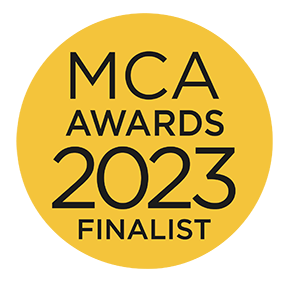 Moving from being the Commander of a UK military Taskforce in Afghanistan to become a Programme Director for Financial Crime transformation at KPMG wasn't a difficult switch for Jennifer Page. Military intelligence is about supporting the front line. It involves building deep and trusted client relationships. It requires leaders to convince people of the value of their intelligence. Like consultants, military intelligence leads must be credible, forward-thinking and action oriented.
Jennifer Page displays client focus, leadership, teamwork, communication and critical thinking in everything she does. With deep expertise in data and technology and the role they play in transforming and optimising financial crime controls, Jennifer primarily works on large-scale, technology-driven transformation projects at large retail, corporate & commercial and global banks.
Jennifer works closely with her clients to achieve their objectives. She brings her teams into the decision-making process. She invests into helping her people succeed. And she creates an environment of trust in her team through honest communication combined with compassion.
These are the capabilities she used every day when advising our UK field forces in active duty in Iraq and Afghanistan. And they are the capabilities she uses today to serve her clients, grow KPMG's Financial Crime practice and make her firm more inclusive.
View the KPMG profile in the MCA Members Directory.