Apprentice of the Year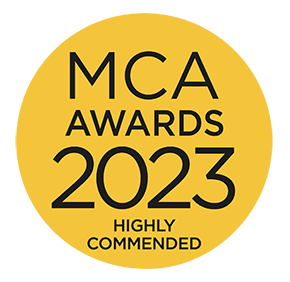 Joe Shepherd joined AtkinsRéalis as a management consultancy apprentice in 2021, excited to begin his journey of personal and professional development. His less conventional route into consultancy has made him particularly conscious of the value the AtkinsRéalis apprenticeship scheme offers, evidenced by the way he has diligently pursued opportunities to learn and grow.
Always armed with a smile, Joe brings his enthusiastic attitude to his client work and goes above and beyond to understand clients' problems and deliver successful resolutions. His resourcefulness has paid off and seen him promoted to Project Manager of the cutting-edge bug bounty programme for the Ministry of Defence, a project that's impact was recognised by UK and US Ministers.
Alongside his client work, Joe throws himself into a diverse range of non-client facing initiatives, including promoting the benefits of apprenticeships at events such as those held by cyber security networking group, CyNam, as well as representing AtkinsRéalis across other industry events. An avid reader and self-development fanatic, Joe approaches his personal and professional life in the same way – be it stakeholder management or his golf swing, he is always striving for improvement.
Joe has an exciting future ahead and throughout his career, whether he's finding bugs in his projects, consultancy or himself, he will use his ingenuity, growing expertise and a whole lot of personality to translate theory into reality.
View the AtkinsRéalis profile in the MCA Members Directory.