Young Consultant of the Year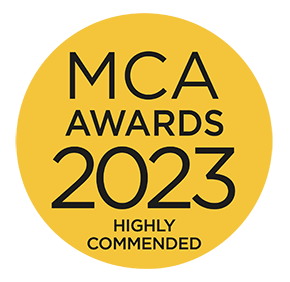 Jonny is an exceptional technology manager in PwC's Financial Services Cloud Transformation team. He has built and leads the 'sell-with' relationship between PwC and Google, creating the foundations for PwC UK's contribution to its global alliance business. Jonny's part has included leadership, in devising, developing and producing intelligent cloud-native applications that solve 'unsolvable' client problems; communication, in building the relationships PwC needs to have a successful Google practice; and critical thinking, strategising how PwC can best drive value for both the firm and Google as partners.
Jonny has supported the development and subsequent sales and delivery of multiple revenue-producing assets, including the PwC machine-learning Intelligent Conversation Analytics solution. He's become an expert in understanding clients – identifying and solving problems through cutting-edge applications built on the cloud, bringing in millions of pounds of sales while continuing to foster opportunities to create a lucrative business with PwC's cloud alliance partners. Through his relationships and experience, he has shaped how the firm invests in its cloud alliances, and in fact has pushed Cloud Transformation at PwC to be more ambitious. Jonny's colleagues believe his influence, energy and commerciality levels are incredibly rare this early in a consultant's career, and he is a role model for the team across all levels. He has also contributed to the firm's diversity & inclusion agenda as the face of its ''Walk with Me'' campaign, and as part of its Professional Business Services Council Skills & Inclusion working group.
View the PwC profile in the MCA Members Directory.