Lifetime Achievement Award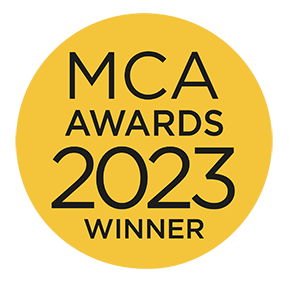 Lisa Fernihough is one of life's connectors – whether that's people, ideas or joining the dots to unlock intractable client challenges. Newly appointed as Chief People Officer in January 2023, she has excelled in several leadership roles during her 35-year career at KPMG across the consulting and financial services in the UK, Switzerland and the US.
Former Global Head of Financial Services Advisory and Head of Financial Services Consulting UK, Lisa was the driving force behind the recent radical turnaround of the practice's commercial performance and culture, steering it to major growth. She's also delivered a range of demanding finance and regulatory client transformation projects, including some of KPMG's largest multi-country programmes.
Lisa remains the lead partner for a priority account, which returned to a top-performing client on her watch. She took an eight-year break from KPMG in 2003 to set up a technical training company, before re-joining as Financial Services People Partner.
Lisa radiates warmth, energy and positivity, inspiring her colleagues' respect as much for her collaborative style as for her business acumen. She is a high-profile champion of diversity and inclusion and has set up several internal networks helping women, working parents and people from ethnic minorities. She was recognised in the 2021 Women in Banking and Finance achievement awards.
With her deft people skills, visionary leadership and extensive insider knowledge, the role of Chief People Officer couldn't be in better hands.
View the KPMG profile in the MCA Members Directory.