Rising Star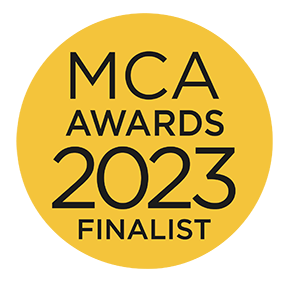 Since joining Curzon in September 2021, I have advised Infrastructure and Construction sector clients on strategy, transformation, and sustainability.
I have primarily supported National Highways (NH) on its transformation programme, 'Innovation Reapplied' (IR), to de-risk delivery of road schemes by increasing the productivity rates of their highest-value road assets (£multi-billion value to UK government). This has been a unique opportunity to drive performance step-chanhge across an industry, through implementation of methodologies, financial models and toolkits, and articulating strategic opportunities to diverse audiences.
My impacts include:
•Co-creating the Productivity Optimisation Model which has enabled NH to realise £ multi-million capital efficiency savings through productivity improvements to date
•Leading the design and development of business-critical digital innovations that underpin the Model's success
•Facilitating new relationships between NH and their multi-tiered supply chain
My background as an Engineer and sustainability specialist has helped me become the recognised Curzon expert on electric vehicles (EVs) and charging infrastructure. It has been personally rewarding delivering client value in an area as important to me as this, particularly in leading development of Gatwick Airport's fleet decarbonisation roadmap. I share my knowledge through proposition development and published thought leadership.
For his years of experience, the speed with which Milo gathers knowledge and works out how to use it positively, routinely, at the right time, and with great client impact, is startling. His consistent performance above his grade earned him the fastest promotion in Curzon's 20yr history, from Analyst to Consultant in under a year. Andrew Morgan, Managing Partner
View the Curzon Consulting profile in the MCA Members Directory.