Apprentice of the Year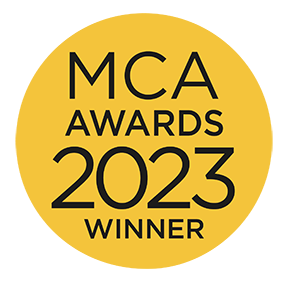 Beginning her Project Management Apprenticeship journey in January 2021, Olivia's first experience of full-time employment was at the height of a national lockdown. Following six months of successful upskilling and embedment within a new organisation, Olivia has excelled both in her academic progression as well as her ability to deliver trusted, reasoned support and advice across a range of projects.
Passing her Association for Project Management Qualification (APMQ), the first step to Chartership, has equipped her with the breadth and depth of technical knowledge and skills required to succeed in her chosen career, particularly in project risk, leadership and governance.
Olivia is passionate about equality, diversity, and making STEM careers accessible to all. Through a charity in a deprived area of Bristol that supports people to make positive changes in their lives and communities, she taught inclusive design and sustainability to schoolchildren and was invited to help inspire young women and non-binary people, aged 16-18 and be a panellist for their event, 'Future Legacy Project'.
Project management is a sector that is rapidly growing, and whilst technological advancements are shaping the way we work, the human side of project management will never be replaced. This has influenced her passion for creating relationships with clients, building positive rapport with stakeholders, and using communication and leadership skills to bring the best team of specialists together to deliver work that helps towards creating a more sustainable and equal future.
View the Arup profile in the MCA Members Directory.