Team Leader Consultant of the Year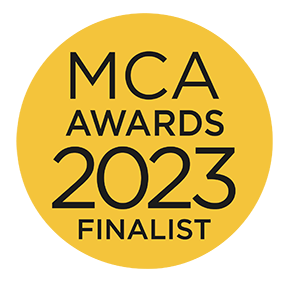 Having begun her career in journalism, Rachel applies an innate curiosity and analytical approach to management consultancy. As a highly skilled strategic communications leader and Chartered PR Practitioner, Rachel is an effective trusted advisor to clients across the built environment, de-risking projects and managing client's reputations through evidence-based, outcome-led engagement. She believes that, as an industry, communications and engagement experts can deliver meaningful change and ensure all voices are heard.
She builds and leads teams of consultants which integrate seamlessly into client organisations. Rachel has lead stakeholder engagement for numerous high-profile, complex projects and programmes – from flood alleviation schemes to infrastructure schemes of national significance.
Her work with Birmingham City Council in support of the Birmingham 2022 Commonwealth Games helped to build civic pride and a cultural change in the City Council, with a renewed emphasis on the importance of civic engagement.
She spearheaded the diversification of Arup's engagement services – helping nurture a highly skilled team who can effectively adapt to client audiences facing exponentially increasing scrutiny. She recruited the firm's first graduates in this field and working with Arup's Skills Leaders has also developed an international cohort of Arup consultants, providing a coherent service that drives better engagement for clients and communities.
Peter Drucker, one of the most widely acclaimed thinkers on management once said: "the most important thing in communication is to hear what isn't being said." This is the essence of her role as a consultant and her mantra as an engagement team leader.
View the Arup profile in the MCA Members Directory.