Apprentice of the Year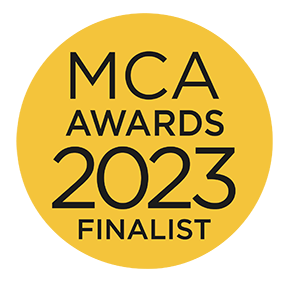 Ranjodh's outstanding work ethic, passion and talent have made a real impact at PwC. He cares deeply about his firm, demonstrating relentless commitment and attention to detail. He delivers high-quality solutions for clients, with his programming skills meeting a very high standard, and he's shown maturity in his ability to bring together business and technology in his project management and assurance work. Ranjodh has become one of the shining stars of PwC's technology degree apprenticeship programme. His strong performance last year has already been recognised by the Department for Education, with the Degree Apprentice of the Year 2022 Award for Yorkshire and the Humber at the National Apprenticeship Awards. Ranjodh has all the credentials needed for success, displaying great maturity and leadership, and using his initiative to find and implement solutions to complex problems. He also regularly supports, mentors, and trains junior apprentices. He has a true passion for coding and adding value to businesses. He recognises he has just begun his consulting journey, but can't wait to see what learning, development and successes the next few years will bring. PwC's purpose is to solve important problems, and Ranjodh believes the firm is one of the best places to be to do that. He'd love nothing more than to make a difference to the world through his work, with the hope that it could one day have a lasting impression that improves the lives of us all.
View the PwC profile in the MCA Members Directory.