Inclusion Award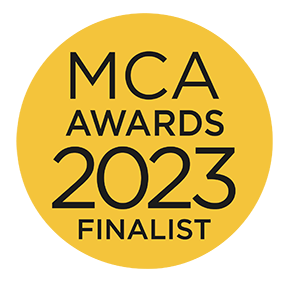 As an ethnic minority and Muslim woman early in her consulting career, Rawia El-Turke has already had a major impact on inclusion within Atkins and across the Aerospace and Defence industry. From the bottom up, Rawia is using her personal experiences and innate passion for inclusion to make the consulting world more aware and open for all.
Rawia is only two years into her career at Atkins and is already a role model and a leader of change. She has championed Atkins' Equality, Diversity and Inclusion (ED&I) strategy 'Different Makes A Difference' through her work across the business – and beyond – to make an inclusive culture a reality not just a strapline, bringing praise from people at all levels. Her work on the Atkins UK and Europe ED&I Culture Change Programme was also widely commended.
She further established her reputation within Aerospace and Defence through the leading role she played in an ED&I event called Breaking Boundaries, alongside Rolls-Royce, Airbus and MBDA. The event delivered effective collaboration and knowledge-sharing, and sparked inspiration for how organisations can support each other with progressing their ED&I journeys, winning plaudits from senior leaders. She is keen to transpose this model, and the outcomes and behaviours triggered, to other industries including the consulting world.
Rawia's career and impact on inclusion is only just beginning. Improving inclusion is not a quick fix, it will take time, a commitment Rawia has fully made.
View the Atkins profile in the MCA Members Directory.