Experienced Leader Award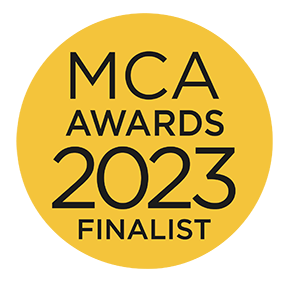 Reggie is an established director within PwC's technology practice, with a strong record in the delivery of complex technical solutions – primarily involving Oracle. He is proud to have achieved an Executive MBA from Bayes Business School in London, and prouder still to have further developed his skills in technology during his time at PwC. Outside of his technical expertise and client engagements, he's a passionate advocate for diversity and inclusion in the workplace, promoting Black talent in professional services. With two young children, he strives to be an inspiration, and create change for future generations. Recognising that managing Cloud technology spending is a key challenge for PwC's clients, Reggie took personal responsibility to resolve this through the development of a market-leading, technology-based approach. Reggie developed the vision, strategy and solution, leading the scaling of this proposition across global client accounts at PwC. In doing this, Reggie took a personal risk, and demonstrated outstanding agility by evolving his technical skills from Oracle to becoming a Cloud leader within PwC. As a result, he has made a huge impact, helping to train well over 150 people, and raising the profile of the proposition and opportunity with clients. Reggie's vision is to inspire others to be successful, through his ability to connect diverse thinking, continually innovate, and coach others to realise their potential. He believes this can only be done by continuously applying a growth mindset, and constantly challenging himself to reach higher.
View the PwC profile in the MCA Members Directory.