Lifetime Achievement Award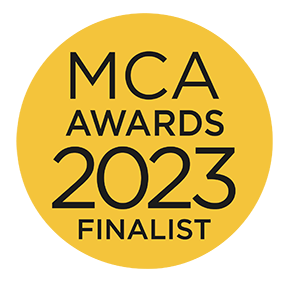 Rob is a driving force behind some of the most vital transformations of our time. As a Chartered Engineer with over 30 years' experience, he leads Deloitte's £200 million pa Infrastructure and Capital Projects (I&CP) team to deliver complex, multi-disciplinary programmes that enable economic growth, regeneration, and create inspiring places to live and work.
Rob's passionate about how we can deliver infrastructure for a better future – bringing together people and technology to solve economic, environmental and social challenges.
Under Rob's leadership, the business has doubled in size in less than two years. Some of his team's recent successes include:
Turning around the distressed Crossrail programme to successfully deliver a 10% increase in London's tube network capacity;
Supporting the High Speed 2 railway delivery body (HS2) build the organisational capability to proceed into its construction phase, with the target of connecting 8 of the 10 largest UK cities.
Rob's team has pioneered Deloitte's industry-leading approach to large-scale programme delivery that empowers organisations to manage change and uncertainty. These methodologies have been adopted as exemplars of government best practice and have influenced projects as far as the US, Canada and Australia. He's currently supporting the delivery of the iconic giga-projects announced as part of Saudi Arabia's Vision 2030.
Rob's a respected thought leader and continues to nurture and develop future talent through upskilling his teams as well as those of his clients. He lectures on major programmes at Edinburgh University.
View the Deloitte profile in the MCA Members Directory.