Inclusion Award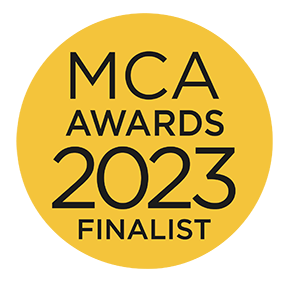 Roman's personal mission is creating inclusive and psychologically safe spaces where people can be themselves, feel they truly belong, and thrive at work and beyond.
An Experience Transformation Consultant within IBM's Talent Transformation Practice, Roman also guides the CEO and Board of a well-known mental health charity as a Trustee. He drives and inspires impact through the EAGLE (LGBTQ+ network) Steering Committee at IBM, improves reach and impact of inclusion initiatives through his team's Inclusion Council and champions these agendas industry-wide.
In 2017, he co-founded the award-winning 365Ally programme, which grew over 2,000 active LGBTQ+ allies in the UK and was recognised through an ENEI Award in 2018. He has held numerous roundtables with clients across industries on how to create successful ally programmes.
A Mental Health First Aider and wellbeing champion, Roman is regularly invited to speak at events, including four MCA Online wellbeing talks in the last three years. Roman's ethos and the work he does are constantly recognised by his team, company, industry and communities beyond. These are his key achievements – raising awareness and ensuring everyone can bring their authentic self to work by creating cultures that are inclusive, supportive, and caring.
"Roman is a truly exceptional role model of inclusiveness across the many intersecting natures of diversity in our business. His relentless generosity of spirit, of time, and of actions challenging all around him to want to be more inclusive like him." Chris Andrews, IBM Chartered Management Consultant, Inclusion Champion and Neurodiversity Role Model
View the IBM Consulting profile in the MCA Members Directory.