Team Leader Consultant of the Year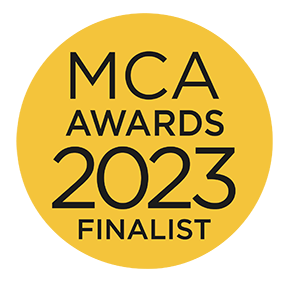 This outstanding individual helps lead his firm's Financial Services Cloud Transformation team. And that means he spends most of his time helping big financial services clients reimagine their cloud initiatives. Dig deeper, however, and you will quickly find that he is always leading at the centre of the most difficult challenges.
He is a natural leader. He seeks out tough assignments because he has the character, capabilities and communication skills to motivate and engage client teams and engagement teams towards solving pernicious problems. He's inclusive, creative, approachable and collaborative. People want to work with him, his Partners want him on their team, and clients want to hear his point of view.
Recognising he's going to spend a least a third of his life working, he's committed to enjoying what he does and the teams he works with. As he notes, there are good days and bad days at the office, but working with people who genuinely care and empathise makes a world of difference. He encourages his teams and his clients to be that difference in the world.
This individual's global mindset (honed growing up in Thailand and Australia) and broad experience (he's been a restaurateur, an auditor, an accountant and a management consultant) combine with deep leadership skills and capabilities to make him a prime candidate for the MCA's Team Leader Consultant of the Year award.
View the KPMG profile in the MCA Members Directory.