Change and Transformation in the Public Sector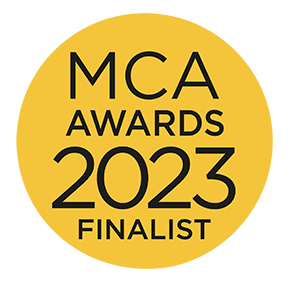 NHS Blood and Transplant (NHSBT) plays a unique and critical role in the NHS: collecting and delivering life-saving blood across England and delivering organs, tissues, and stem cells for transplant across the UK. Every day NHSBT's services save and improve lives. A single donation of blood can save up to 3 lives, and NHSBT collects around 6000 donations each day. Precious donated organs must reach the right recipient at the right time, enabling transplants that transform the lives of around 4000 recipients and their families each year. Plasma-derived medicines save or improve the lives of 17,000 people in England every year.
Despite these incredible achievements, major challenges remain. Amid growing pressures and long waiting lists across the NHS, material inequalities persist in access to life saving treatments. NHSBT must therefore constantly innovate and evolve to diversify and grow its donor base, modernise its operations and bring new products and services to the NHS – this is essential to delivering their vital mission: to save and improve lives.
Deloitte has supported NHSBT through a period of intense change; advancing the way NHSBT delivers transformation and a host of projects and programmes which have saved and enhanced lives of patients. Deloitte has worked with NHSBT to ensure donor experiences are more inclusive, supported the creation of a new directorate for supply of plasma for England to reduce reliance on imports, and delivered a business case to deliver more successful organ transplants using innovative technology.
View the Deloitte profile in the MCA Members Directory.