Commercial Impact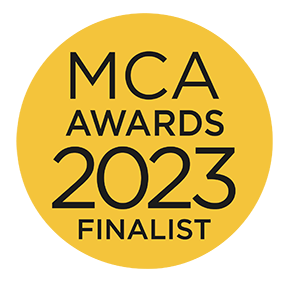 FLSmidth is a Danish-based global leader in the mining and cement industries, offering end-to-end assets, engineering expertise and unmatched service solutions to clients around the world. Vendigital and Tenzing LLP were privileged to join forces with them in 2021 providing cutting-edge cost and value engineering (C&VE) services for a single product project. By delivering tangible results and establishing trust between client and consultant, Vendigital's relationship has evolved to that of an advisor and coach to senior management, whilst tackling ambitious initiatives including driving synergy savings after FLSmidth's acquisition of mining giant Thyssenkrupp.
The success of this relationship comes from Vendigital's distinct offering which combines over 22 years of in-depth procurement experience, with a team of chartered professional cost-engineers with decades of industry experience. This powerful combination has enabled Vendigital to offer unmatched C&VE capability and procurement know-how, with the project team delivering an impressive €75 million in savings to date. Vendigital's innovative approach to fact-based negotiations, utilising 'should-costing' techniques, has been revelatory for FLSmidth, by reducing costs and providing a deeper understanding of their components and cost drivers.
The journey has involved learnings on both sides: the client has realised the benefits of utilising a trusted partner and Vendigital's project team has refined its knowledge of both the client's products, markets and ambitions. The relationship has further developed with FLSmidth asking Vendigital's team to set-up and build out their C&VE function over a 12-month period, to establish their in-house C&VE capability, while Vendigital continues to work on in-depth and specialist projects.
View the Vendigital profile in the MCA Members Directory.