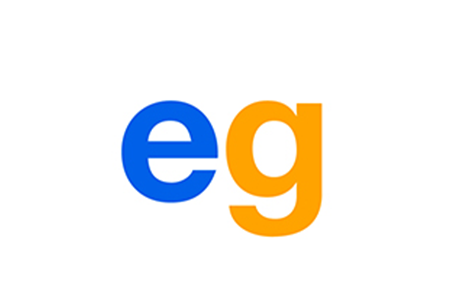 The Management Consultancies Association is delighted to announce that Egremont Group is the latest management consulting firm to join the Association.
Egremont Group are a London based consultancy firm, which has delivered projects in the UK, Europe, the USA and Australia. Founded in 2000, they have extensive experience working within retail, leisure, utilities, life sciences and airport security. They offer five main services: business transformation, strategy execution, operating model and organisation design, operational excellence and leadership development.
Sean Connolly, Owner and CEO of Egremont Group, said:
"We are delighted to have been accepted as members of the MCA and excited to contribute to the thought leadership which will help to shape our industry's future. We believe passionately in delivering our very best to our clients and we are looking forward to sharing our experience and insights with the MCA and its member, particularly as they build the Consulting Excellence Scheme, a cause very close to our hearts."
Alan Leaman, Chief Executive of the MCA, said:
"Egremont Group are a very welcome addition to the MCA's membership. They have a great track record of delivering transformation through their change management approach. We look forward to introducing the Egremont Group team to our wider membership, and their contribution to our future plans."
The MCA's member companies comprise over 60 per cent of the UK consulting industry in fee income, employ around 45,000 people and work with over 90 of the top FTSE 100 companies and almost all parts of the public sector. Through the Consulting Excellence scheme, all members are committed to highest standards of ethical behaviour, client service and value, and professional development.
More information on Egremont Group can be found at www.egremontgroup.com.
-ENDS-
For more information, please contact:
Kevin Kear
Marketing Manager
Management Consultancies Association
Tel: 020 7645 7953
Email: kevin.kear@mca.org.uk
The Management Consultancies Association (MCA)
The MCA is the representative body for the UK's leading management consulting firms. For 60 years, the MCA has been the voice of the consulting industry, promoting the value of consulting to business, the public sector, media commentators and the general public. In 2015, MCA member companies generated £5.5bn in fee income and employed 45,000 people, representing around 60% of the UK consulting industry.
The new Consulting Excellence scheme, means that all MCA members are committed to highest standards of ethical behaviour, client service, and professionalism.