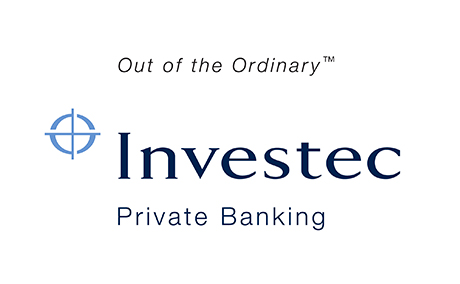 The MCA is delighted to announce that Investec Private Bank has joined the MCA's Associate Membership scheme.
Founded in South Africa in 1974, Investec Private Bank helps clients find appropriate solutions to their financial challenges. Each client they work with has a unique set of financial complexities so they work in partnership with them to navigate challenging environments. Their services include mortgages, foreign exchange, onshore and offshore banking and savings accounts. The Bank can also support clients in their business capacity when they are looking for growth capital. It's their understanding of both personal and business wealth which enables Investec Private Bank to build a long term partnership with each of their clients.
Emily Bernstein, Private Banker at Investec Private Bank, commented:
"At Investec Private Bank, we take the time to understand the specialised banking and lending requirements of professionals. We recognise that Management Consultants aren't always understood or well-serviced by banks due to their often complex income streams and remuneration structures.
"Joining the MCA is a great opportunity to understand how we can further support the UK's network of Management Consultants and share valuable industry insights."
Alan Leaman, Chief Executive of the MCA added:
"We are delighted that Investec has joined the MCA's Associate Membership scheme. Our shared objective is to help consulting firms and consultants deliver the best possible outcomes and value for their clients and we look forward to sharing Investec Private Bank's knowledge and insights with the wider MCA membership."
More information on Investec Private Bank can be found at here.
-ENDS-
Media Contact:
George Tresnan
Marketing and Communications Manager
Management Consultancies Association
Email: George.Tresnan@mca.org.uk
Tel: 0207 645 7953
The Management Consultancies Association (MCA):
The MCA is the representative body for the UK's leading management consulting firms. For 60 years, the MCA has been the voice of the consulting industry, promoting the value of consulting to business, the public sector, media commentators and the general public.
The MCA's member companies comprise over 50 per cent of the UK consulting industry in fee income, employ around 45,000 consultants and work with over 90 of the top FTSE 100 companies and almost all parts of the public sector. Through the Consulting Excellence scheme, all members are committed to highest standards of ethical behaviour, client service and value, and professionalism.