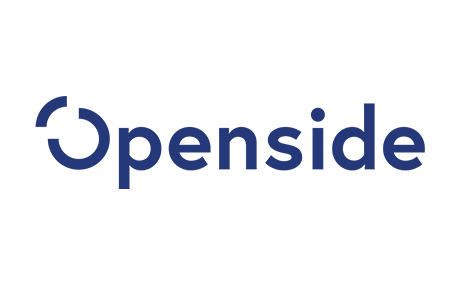 On Friday 10th November, professional development firm The Openside Group was launched having previously been named Psychological Skills for Professional Services (PSfPS).
The Openside Group, an Associate Member Firm of the MCA, designs and delivers development programmes for leading consulting and professional services firms worldwide.
William Johnson, Managing Director of The Openside Group said: "We had known for a while that PSfPS wasn't the right name for our business. Clients told us it didn't properly represent what we do and didn't say anything about our values or the way we work. On a more practical level it was hard to remember, say and type.
That's why we have become The Openside Group – or simply 'Openside'."
"The word 'openside' originates in sport, but for us it's much more than a sporting metaphor. We think its overtones of breadth, openness and unity reflect the way we think and our people-first approach. We also hope you'll agree that Openside is easier to say, spell and remember."
Alongside the new brand, The Openside Group have launched a new website: www.openside.group along with rebranded social media channels.
Jon Cannock-Edwards, Head of Marketing and Communications said: "We hope you'll see that the new website is clearer about what we do, affirms our focus on professional services, illustrates how we align professional development and strategy, as well as making it easier to access and share our Points of View articles and our in-depth Special Reports."
William concluded: "The new brand reaffirms our relentless focus on professional services and on developing the critical skills and behaviours required for success in the sector. These changes are about improving and tightening our focus, not about changing the way we work with our clients. We're determined that we're going to remain the same open, friendly and good-humoured business we've always been.
Above all, our success will continue to be determined by our clients' success, as it has been for over 25 years. We'd like to thank our clients for their continued support as we enter the next chapter of our story and we hope they like our new look."
The new Openside website can be found here: www.openside.group.