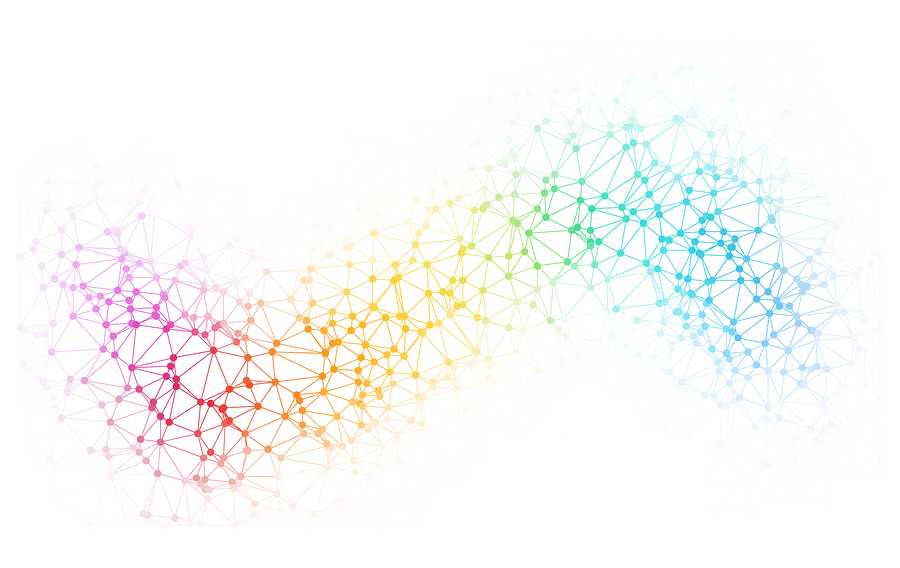 The MCA has today launched a new LinkedIn Group for its Digital Network. The Digital Network was formed in April, building on the highly successful MCA Year of Digital.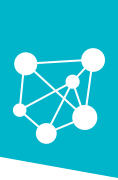 The MCA Digital Network will meet twice yearly to discuss hot topics – everything from digital and growth to the impact of Artificial Intelligence. The Digital Network's LinkedIn Group facilitates more routine engagement of Network members and also supports the development of new thought leadership. The Network also serves to foster partnerships between firms on high value digital ideas and propositions.
The MCA's Year of Digital, 2014-2015, highlighted the centrality of management consulting to the Digital Revolution. Over the year the MCA hosted seventeen events on the topic, and produced an array of articles, insights and thought leadership.
The new Digital Network is part of a number of groups that the MCA runs for its members, including the Consultancy Buyers Forum and Young MCA. The networks provide MCA members opportunities to hear from inspirational speakers, participate in debates, partake in joint ventures and share best practice with their peers across the UK consulting industry.
To join the MCA Digital Network Linkedin Group, please click here and register.
-ENDS-
For more information, please contact
Kevin Kear
Marketing Manager
Management Consultancies Association
Tel: 020 7645 7953
Email: kevin.kear@mca.org.uk
The Management Consultancies Association (MCA)
The MCA is the representative body for management consultancy firms in the UK. Its mission is to promote the value of management consultancy for the economy and society as a whole. The MCA's member companies which is over 60 per cent of the UK consulting industry, employ around 38,000 consultants and work with over 90 of the top FTSE 100 companies and almost all parts of the public sector. The UK consulting industry is amongst the best in the world and a vital part of the business landscape.
Compliance with the MCA's tough entry criteria and rigorous Code of Practice means that MCA member companies are widely acknowledged to provide high quality services to their clients.
---