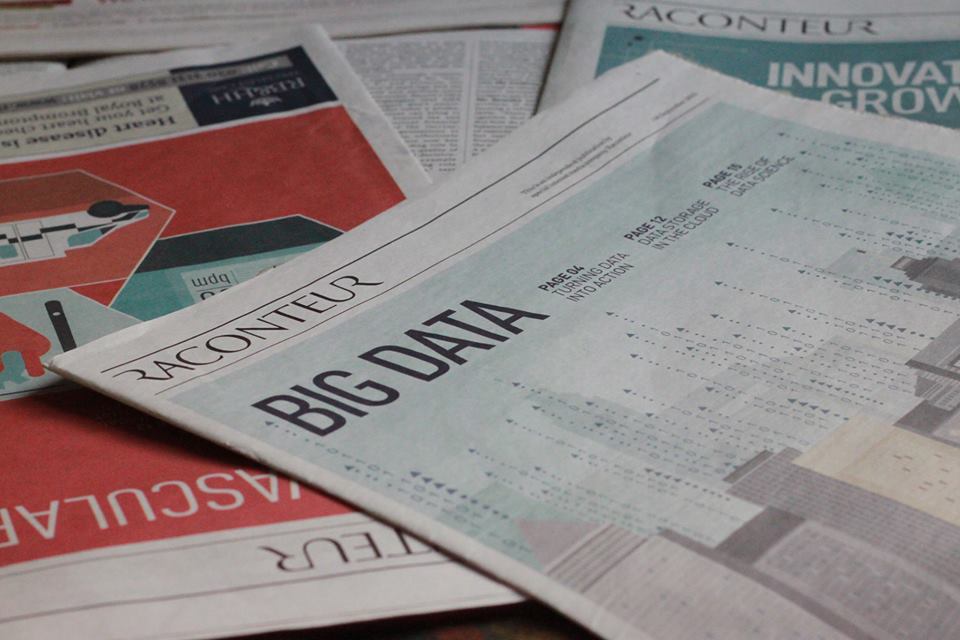 The Management Consultancies Association has announced today that it will once again be partnering with Raconteur, an award-winning publishing house to produce a series of special reports on top business topics. They will all be published in The Times.
This follows a successful working partnership in 2014, which saw the publication of four reports across the year: The Digital Economy, Project Management, Business Strategies and M&A Outlook.
In addition to The Times, Raconteur works with some of the world's leading media brands and conducts insights-led content marketing projects for blue-chip companies. Based in London, Raconteur's content analyses the critical issues and developments in business, finance, technology, sustainability, healthcare and lifestyle.The initial partnership sees collaboration across three projects: Business Transformation (April), Project Management (July) and Innovation & Growth (November), with an option to add more projects throughout the year. MCA members will be invited to help shape the editorial direction of report themes alongside being offered commercial opportunities.
Alan Leaman, CEO of the MCA, said:
"The partnership with Raconteur was a great success in 2014 with many of our member firms very engaged in the management issues that the reports covered. We're looking forward to working with our members to ensure that The Times' very senior business audience receives insights and the latest thinking from the UK's best management consultants on business transformation, project management and growth."
Will Brookes, Head of Publishing, Raconteur commented:
"We're really pleased to be working with the MCA again this year. Last year's partnership worked really well for us – the MCA voice adds extra clout and credibility to our reports, and we were able to build good commercial relationships with a number of MCA members/supporters."
To discuss opportunities in these reports, contact Will Brookes on 0203 428 5238, or email wb@raconteur.net
-ENDS-
For more information, please contact:
The Management Consultancies Association (MCA)
The MCA is the representative body for management consultancy firms in the UK. Its mission is to promote the value of management consultancy for the economy and society as a whole. The MCA's member companies which is over 60 per cent of the UK consulting industry, employ around 35,000 consultants and work with over 90 of the top FTSE 100 companies and almost all parts of the public sector. The UK consulting industry is amongst the best in the world and a vital part of the business landscape.
Compliance with the MCA's tough entry criteria and rigorous Code of Practice means that MCA member companies are widely acknowledged to provide high quality services to their clients.