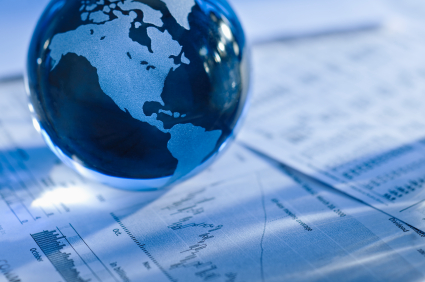 The MCA is delighted to announce that both Sysdoc and Integration Management Consulting have joined as members.
Sysdoc is an innovative global consultancy, supporting a large client base which includes several major corporate, government and public sector organisations. Sysdoc specialises in supporting business transformation and ERP implementations, providing consulting services in the areas of process, change, knowledge management, training and documentation.
Integration Management Consulting is a consultancy in strategy, management and operations, with over 300 professionals in offices in Brazil, Latin America and London. Integration focuses on four areas of expertise: Marketing & Sales, Supply Chain, Finance & Management and Implementation.
Clare Hill, CEO, Sysdoc Ltd commented:
"We are delighted to be accepted as a member of the MCA, which further endorses Sysdoc's commitment to quality and professionalism, both in the work we do for our clients and in supporting our growing business. We look forward to working proactively with the MCA and our consulting colleagues to support the continuous improvement of consulting services in the UK."
Martin Wing, Partner, Head of European Operations, Integration Management Consulting, said:"For Integration to be able to take part in this community represents a key point in our progress and the recognition of the excellence of our professionals and of our work in the United Kingdom."
Alan Leaman, Chief Executive of the MCA said:
"We welcome both Sysdoc and Integration into the MCA membership. Their collective services represent how management consultancy has shifted from not only devising new strategies and developing new innovations, into also implementing them with clients. We look forward to working closely with both firms on the development of this exciting industry."
-ENDS-
For more information, please contact
David Pippett
DWP Public Relations Ltd.
Mobile : 07899 798197
Email: david@dwppublicrelations.co.uk
The Management Consultancies Association (MCA)
The MCA is the representative body for management consultancy firms in the UK. Its mission is to promote the value of management consultancy for the economy and society as a whole. The MCA'smember companies comprise around 60 per cent of the UK consulting industry, employ around 30,000 consultants and work with over 90 of the top FTSE 100 companies and almost all parts of the public sector. The UK consulting industry is amongst the best in the world and a vital part of the business landscape.

Compliance with the MCA's tough entry criteria and rigorous Code of Practice means that MCA member companies are widely acknowledged to provide high quality services to their clients.