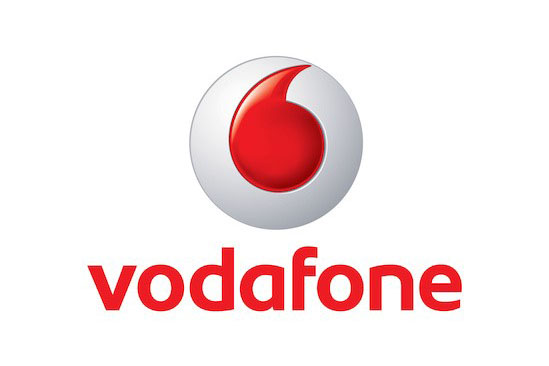 Technology and mobile company Vodafone has become the most recent organisation to join the MCA's Associate Membership scheme.
The Internet of Things (IoT) is next wave of innovation coming out of the internet. It is about the digital transformation of organisations across many sectors such as manufacturing, retail, healthcare, automotive/transport and oil & gas. Vodafone's Managed IoT Connectivity Platform is world-leading technology.
Patrick Razavet, Head of Indirect IoT Channel, Vodafone commented:
"We are delighted to now be an Associate member of the MCA and to have the opportunity to work with the MCA to share our understanding, experience and knowledge of the Digital and IoT market with all members of the MCA, the trusted advisers of their clients. At Vodafone, we know that the promises of IoT can be fully realised only when, making the adoption and transition organisations who are adopting IoT solutions in their operations and business models need to work with their Consultants in order to deliver with certainty the many benefits of IoT and Digitisation.''
Alan Leaman, Chief Executive of the MCA, added:
"We are delighted that Vodafone have joined the MCA's Associate Membership scheme. As technology leaders and innovators we welcome the opportunity to share Vodafone's knowledge and understanding with the wider MCA membership"
Vodafone's Connectivity Platform is a customer's single control point for all their IoT connections worldwide, so they can activate, suspend and deactivate SIMs at the click of a button. It can be tailored to their individual needs. And its modular design means that their IoT investment is future-proofed. Vodafone combines the world's largest mobile network, outstanding technology and a long track record of success in IoT.
-ENDS-
For more information, please contact:
Kevin Kear
Marketing Manager
Management Consultancies Association
Tel: 020 7645 7953
Email: kevin.kear@mca.org.uk
The Management Consultancies Association (MCA)
The MCA is the representative body for management consultancy firms in the UK. Its mission is to promote the value of management consultancy for the economy and society as a whole. The MCA's member companies comprise over 60 per cent of the UK consulting industry, employ around 30,000 consultants and work with over 90 of the top FTSE 100 companies and almost all parts of the public sector. The UK consulting industry is amongst the best in the world and a vital part of the business landscape.
Compliance with the MCA's tough entry criteria and rigorous Code of Practice means that MCA member companies are widely acknowledged to provide high quality services to their clients.