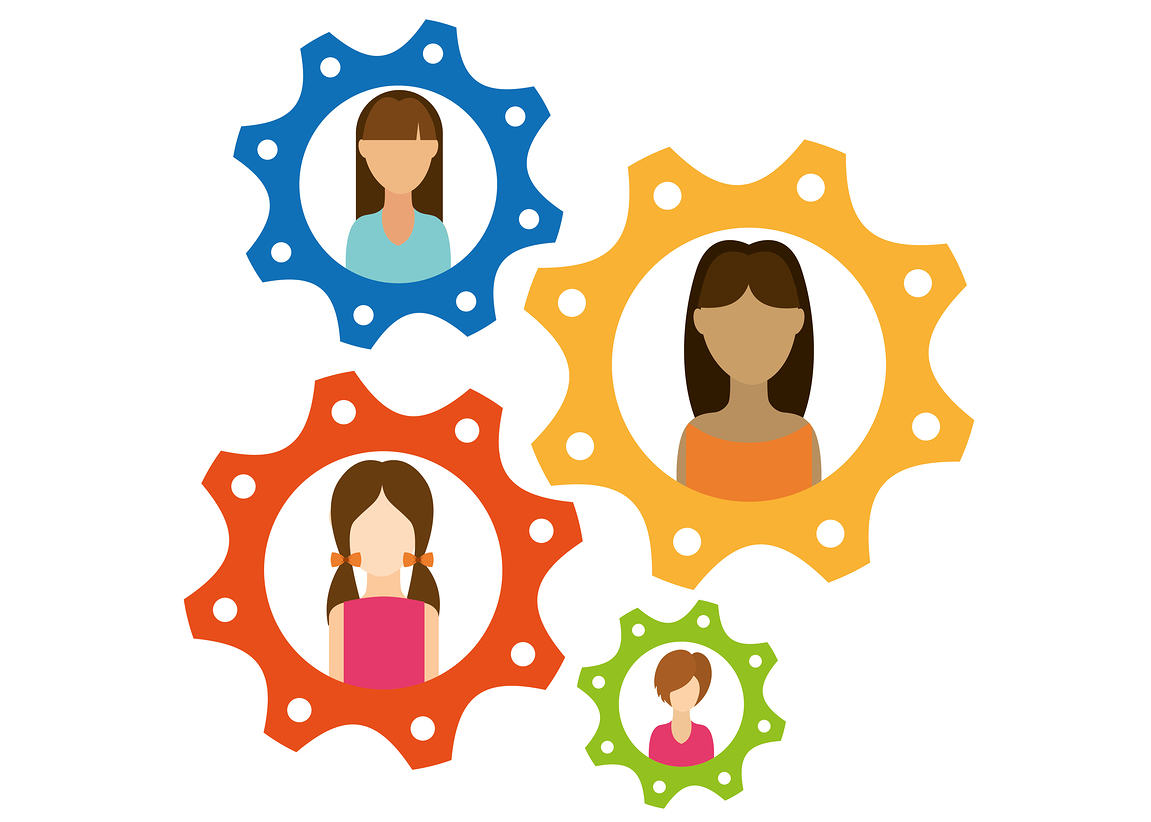 Consulting firms are normally seen competing in the war for talent, vying to head the league tables of desirable places to work. But today sees five leading consulting firms come together to launch a unique initiative to promote gender diversity in the management consulting profession.
Accenture, IBM, KPMG, PA Consulting and PwC are working in collaboration with the Management Consultancies Association (MCA) and She's Back to identify practical steps that can be taken to stem the flow of experienced women out of the profession and, crucially, to get some of them back. Soon.
The initiative kicks off with an online survey seeking the views – warts and all – from those women who have left: https://www.surveymonkey.co.uk/r/returntoconsulting. The results will be revealed at an event on 28th April 2016, at which point there will be an opportunity for people to learn more about job opportunities at participating firms.
Lisa Unwin, of She's Back comments: 'This is an exciting project because the five really want to move beyond the rhetoric and take some concrete steps to make things change. What will help this is hearing the voices of some of those who left. And the more voices we hear, the louder the message will become."
"Management consulting is a fantastic profession which draws on a variety of skills," explains Alan Leaman, CEO of the MCA (Management Consultancies Association) "And it's project based, with teams requiring a diverse range of experiences. So it's a great career for both men and women, and one which should be able to easily accommodate the needs of working parents. But, as in many other professions, despite recruiting male and female graduates in relatively equal numbers, women begin to disappear at the more senior grades. We need to change that."
-Ends-
Notes to Editor:
About MCA – Management Consultancies Association is the representative body for management consulting firms in the UK.
About She's Back – She's Back is an organisation which helps business access the untapped potential in people who took a career break.