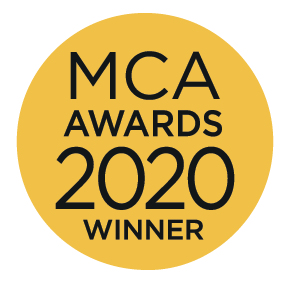 Emma is a director in our Customer Strategy & Experience practice. She has an impeccable record of delivering customer-led transformation at some of the world's biggest and most complex financial services organisations. 
Over the past year, Emma has put in an exceptional performance leading combined client and consulting teams across multiple high-profile projects in the UK and Europe. These include customer-centric transformation across clients in both retail and commercial banking, and delivering radical organisational change among leading challenger banks.  
Emma is responsible for some of our very best work. She combines high-level strategy with attention to detail in a way few other consultants can match. She understands people as much as she understands business process re-engineering, wherein lies the real beauty of her approach.  
What's particularly special about Emma is that she has a highly engaging leadership style that builds strong, long-term client relationships, and a management style that makes our teams want to work with her. In short, Emma is an excellent team leader. Her passion and thoughtfulness for people, coupled with her energy and can-do attitude, allow her to create true followership with clients and colleagues alike.  
Looking ahead, Emma wants to expand her influence as a role model to those around her. Consulting, while challenging, presents an amazing platform for personal and professional development that she's dedicated to exploiting to the full. What makes life as a consultant even more rewarding for Emma is to have a hand in bringing the next generation of talent up with her. 
View the PwC profile in the MCA Members Directory.