"Digital has already collapsed supply chains and shortened the distance between the buyer and the product. Yet eCommerce can still generate advantage. Do organisations understand Digital Natives?
Are they optimising digital interactions in today's world of smart devices with the same computing power as thousands of Apollo 11 computers! Digital should allow much more frequent and tailored interactions with customers – and new possibilities for eCommerce.
"Once businesses get that right they can move onto the new frontier of eOutcomes." Carlo suggests that combining Big Data, smart devices, sensor technology and agile capabilities can create new orders of value that help customers move towards and realise their goals. Take car owners. Usually, they buy or lease the car, tax, insure, maintain and clean it. Their real goal is having the freedom and convenience of going from A to B by car. Digital could simplify that for them, so they don't have a plethora of supplier relationships to manage. And why stick to ownership or 3-year leasing? What if the customer wants a different car every week? Or even different modes of transport?
"This is a new Economy of Outcomes: enabling a goal a consumer has, rather than manufacturing a new product. This is a new kind of value, completely impossible without digital technology."
But Carlo suggests that businesses wanting to exploit this new potential will need a certain 'Digital Mastery'. "The Economy of Outcomes is exciting and revolutionary. But you need to get the basics absolutely right. Understanding how to get best advantage from eCommerce is crucial. If you are a new entrant, you could leapfrog the market straight into the Economy of Outcomes. But if you are an established business, you need to work out how to use eCommerce first. Then you can have a go at making money with eOutcomes."
Carlo believes that "Businesses don't need a digital strategy. They need a business strategy for the Digital Age. So consultants should recognise that Digital is more than just a channel. It's new value." He suggests that economists and policy-makers haven't caught up with this. "The Digital economy is creating new forms of value that aren't captured by traditional sectorial measures of GDP. An increasing amount of unconventional and highly innovative services is emerging every day, and many of these create value by making people achieve desired outcomes better – rather than just by executing a transaction. These new forms of value creation aren't even truly factored in to our measures of growth."
In the coming years, Carlo intends to work up a "GDP+" model to capture these new forms of value, so that the innovative potential of Digital, and Britain's centrality to it, can be quantified and recognised.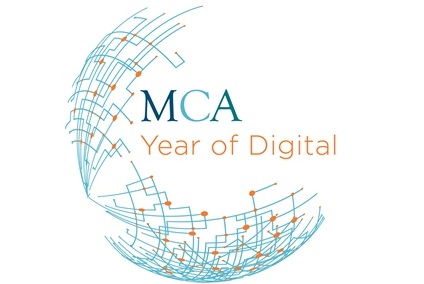 Carlo Gagliardi will be featuring as a panelist at The MCA Annual Debate and Summer Reception launching the MCA's Year of Digital.
---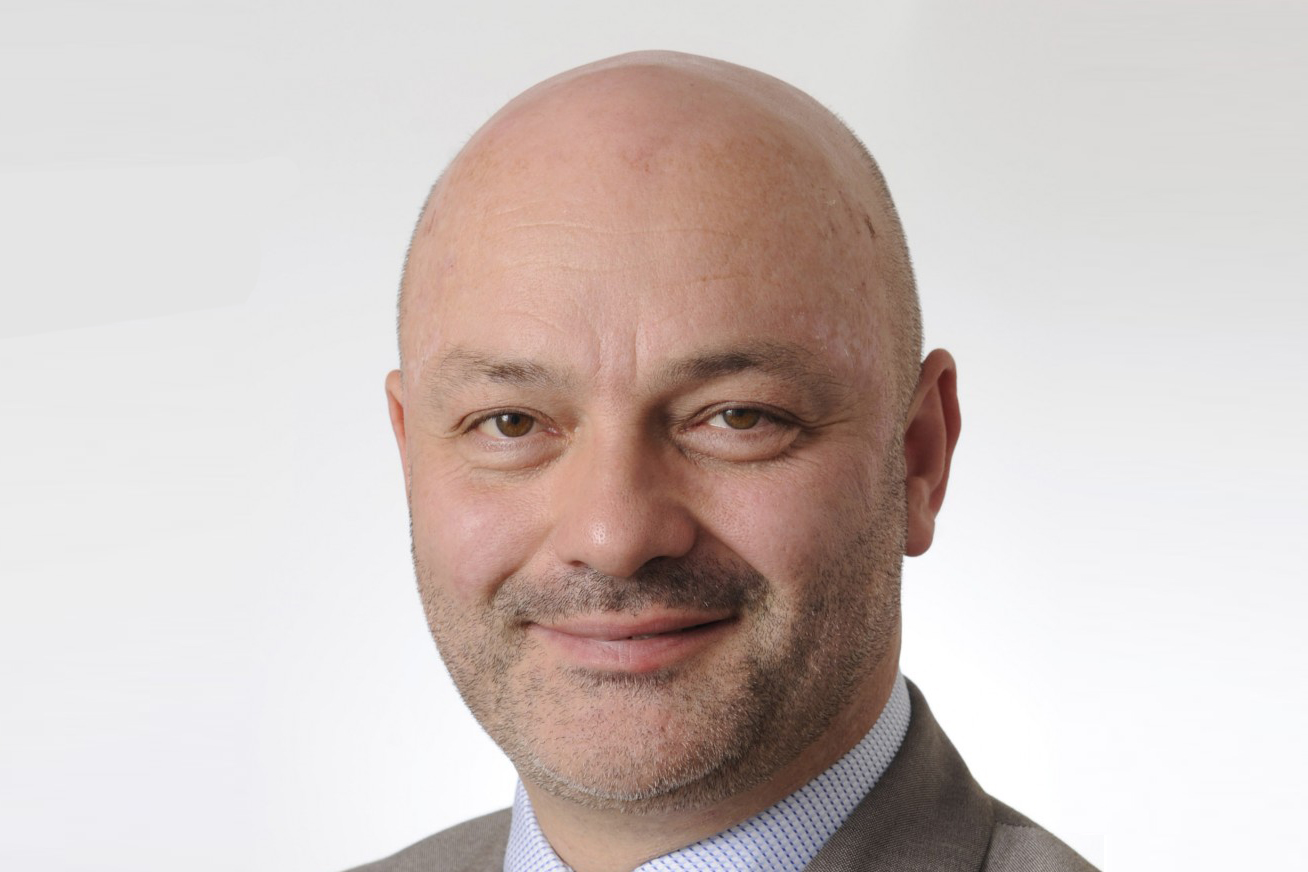 Carlo is a Strategy Partner in PwC, specialising in customer centricity, customer experience, analytics, digital transformation, innovation, business model and operating model design. Carlo is one of PwC's global thought leaders and practitioners in digital strategy and differentiation and he has authored various articles on digital advantage. Carlo co-leads the PwC Digital Practice in the UK. Before joining PwC Carlo was global lead of the Analytics practice at Accenture, and global lead for the Customer practice at consultancy PRTM. Carlo has a first degree in digital communications, mathematics and cryptography.