Virgin Media is the first provider of quad play in the UK: the company's cable network offers ultrafast broadband to around half of all UK homes, also delivering TiVo TV services and fixed line telephony. Virgin Media also offers mobile phone services to complete the quad-play bundle.
Extensive research into customers' purchasing journeys revealed that the opportunity period for prospect conversion, when their search is at its most active, is short, highly competitive and increasingly accesses a number of sales channels with an expectation of a seamless journey across all channels.
With these insights in mind, Virgin Media recognised the need to move to an omnichannel approach to sales, and to move away from a culture that fostered competition between channels. Inbound calls, historically the primary sales channel, had declined over time, highlighting the necessity to increase the conversion rate of opportunities by improving collaboration across channels.
After running the initial programme visioning and vendor selection process on behalf of Virgin Media, Deloitte had an unparalleled understanding of the project context and what the client was trying to achieve. Working as a combined team with Virgin Media, Deloitte delivered Prospect Management, the first-ever truly multi-channel B2C Salesforce.com solution, which provides a single view of the prospect and their interactions with Virgin Media to over 2,000 sales agents.
The Deloitte team introduced Agile methodology to the Virgin Media project to rapidly develop and implement a solution that seamlessly combines channels and sales agents in the shared endeavour of migrating prospects towards sales, reducing leakage and supporting a unified and coherent brand proposition.
The resulting solution is now the single source of 10 million marketing interactions per month and 50,000 daily prospect interactions for over 16 million premises, across all seven sales channels. It integrates premise and serviceability information, sales automation and order-status tools and is expected to deliver an additional 20,000 net adds (cable customers) and 10,000 mobile sales in 2016. For Virgin Media's prospects, the solution has replaced a fragmented journey with a coherent, unified brand experience. Instead of restarting conversations with sales agents, prospects can go to the channel (or channels) of their choice, and be served by Virgin Media agents who have an instant understanding of their journey so far. Sales conversations are quicker and easier, building engagement and supporting positive buying decisions.
---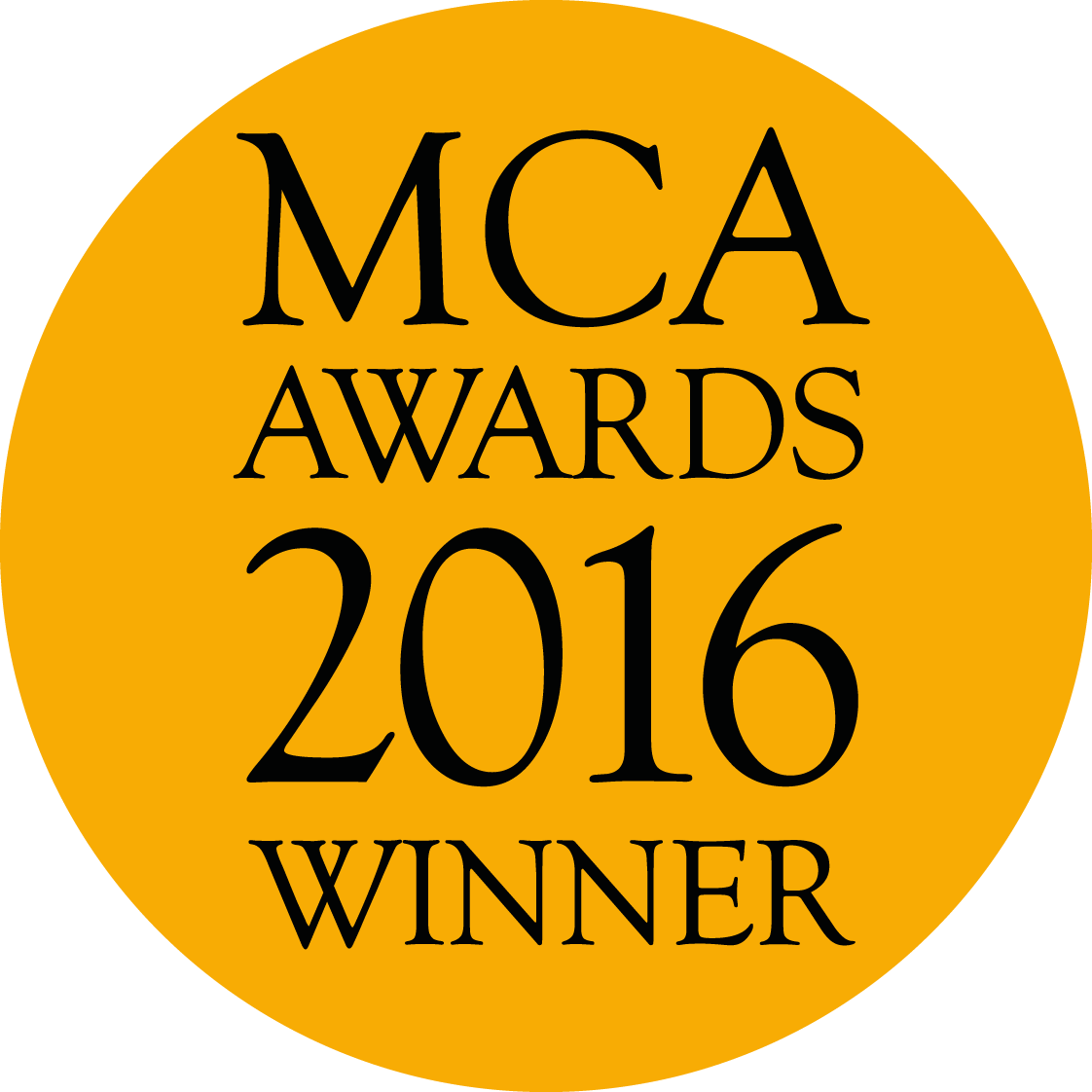 Deloitte's work with Virgin Media was named the MCA Awards Customer Engagement Project of the Year 2016.