Infrastructure is the backbone of any rail system. However, for Network Rail (NR), its infrastructure is vast, ageing and overwhelmingly paper-based, making it extremely difficult to maintain – restricting safety, reliability and capacity.
As a result, NR faced daily issues such as equipment being delivered to the wrong side of the track, engineers attending an asset that didn't even need maintaining or a broken fence that no one was aware of.
With 20,000 miles of track, 32,000 bridges/tunnels, 23,000 switches/crossings, 7,400 commercial properties and 6,300 level crossings, not to mention a predicted 30% increase in passenger numbers over 20 years, the strain on the infrastructure was only going to increase. A solution was needed!
After extensive research, the solution was simple. If NR had better information prior to starting these jobs, it could cut the cost of waste, speed up the jobs and make the railway far safer.
So in partnership with CSC, NR began a ground-breaking transformation programme, ORBIS (Offering Rail Better Information Services), in order to digitise and revolutionise the entire railway infrastructure.
As the largest rail infrastructure transformation programme ever seen in Europe, it was certainly not without its challenges. It took all of CSC's skills to ensure multiple stakeholders, vendors and employees were engaged throughout and that the people with the right skills were placed on the projects best suited for them.
This complex programme also required CSC to adapt a fast and flexible working approach, meaning it had no idea how many projects it would undertake or how many deliverables it would be managing. All it knew was it had to deliver results fast and this has certainly happened.
Just two years into the five-year programme and over £200m of savings have already been banked, with a projected £11.3m from a 40% reduction in administration requirements.
More importantly though, the transformation in the workforce means employees are now able to make quicker, more efficient and ultimately safer decisions thanks to better access to accurate information.
---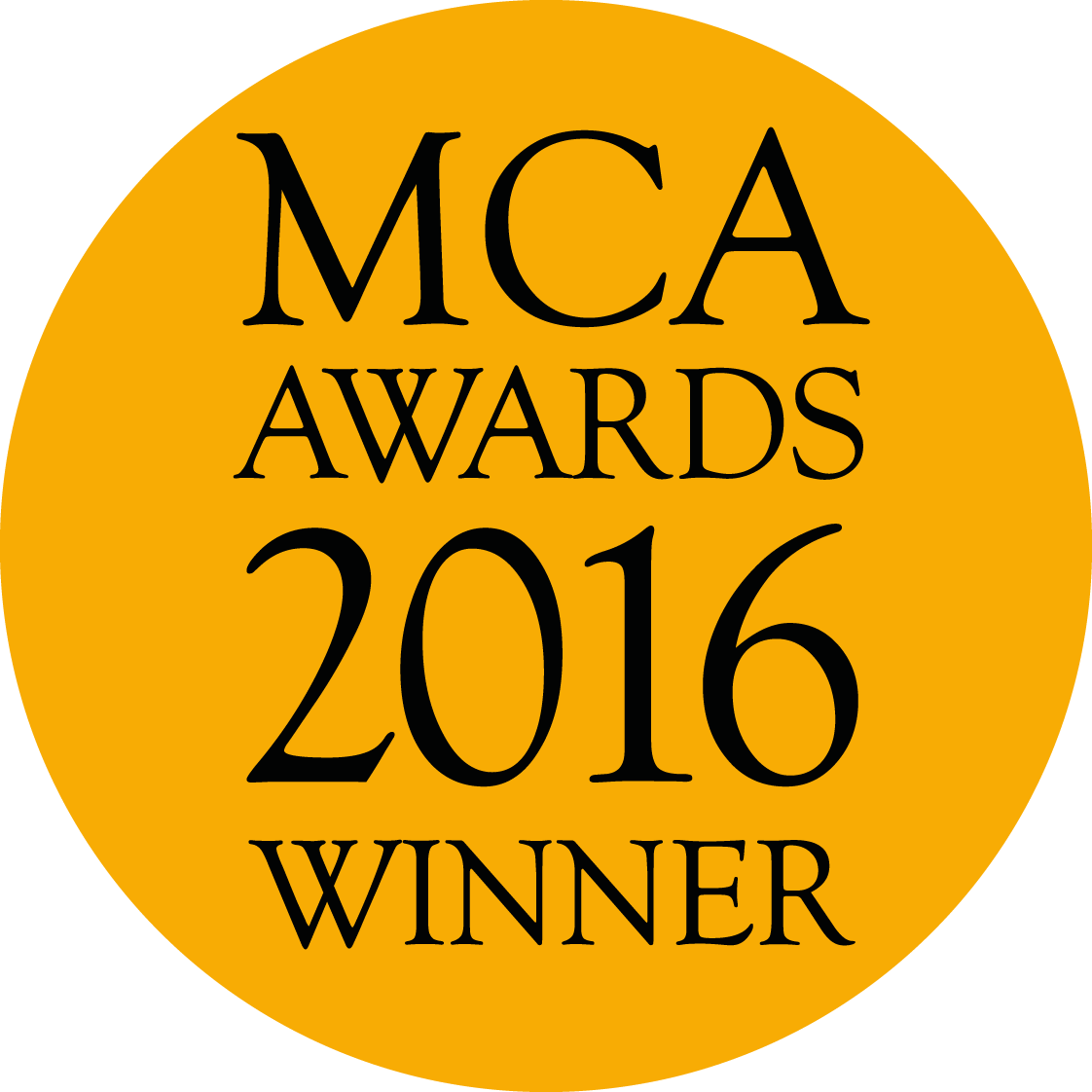 CSC's work with Network Rail was named the Digital and Technology Project of the Year at the 2016 Awards.