Individual consultants from Arup, EY, PwC and Propaganda have all been recognised as the best in their discipline at the 2015 MCA Awards. Categories included Change Management, Digtial & Technology, HR, Performance Improvement, and Strategy with an award going to the Young Consultant of the Year and an Overall Prize for The Consultant of the Year, sponsored by The Times.
Please join us in congratulating the 2015 Consultants of the Year.
---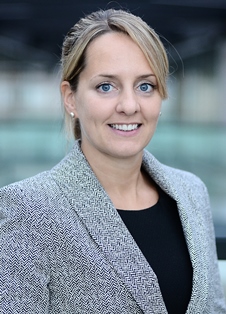 Jackie Collier, EY – Times Award for Consultant of the Year & Performance Improvement Consultant of the Year
Jackie Collier is raising the bar for what consultants can achieve in the NHS today. Her leadership, people skills, and direct experience of working in the NHS, help her deliver the greatest possible impact for her clients in a short space of time. In one of her recent engagements, she led a team at Milton Keynes Hospital to transform key processes to achieve their full cost-reduction target of £8m for the first time in six years. She is now embarking on a major efficiency programme at West Hertfordshire Hospital to help the trust meet its own challenging cost-reduction targets.
---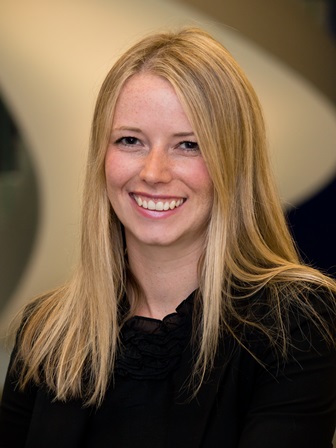 Kate Fairhall, Arup – Change Management Consultant of the Year
Kate is a passionate and driven change consultant with a proven track record in successfully managing change for UK and international clients. She engages with clients to understand their business needs and brings sound psychological knowledge in solving organisational complexities to inform the design and delivery of transformational change. Over the past five years, Kate has helped a large media organisation to save £1.98 million, worked with a large European bank on a workplace change project, and worked with Heathrow Airport to successfully transition 24,000 airport staff into the new Terminal 2.
---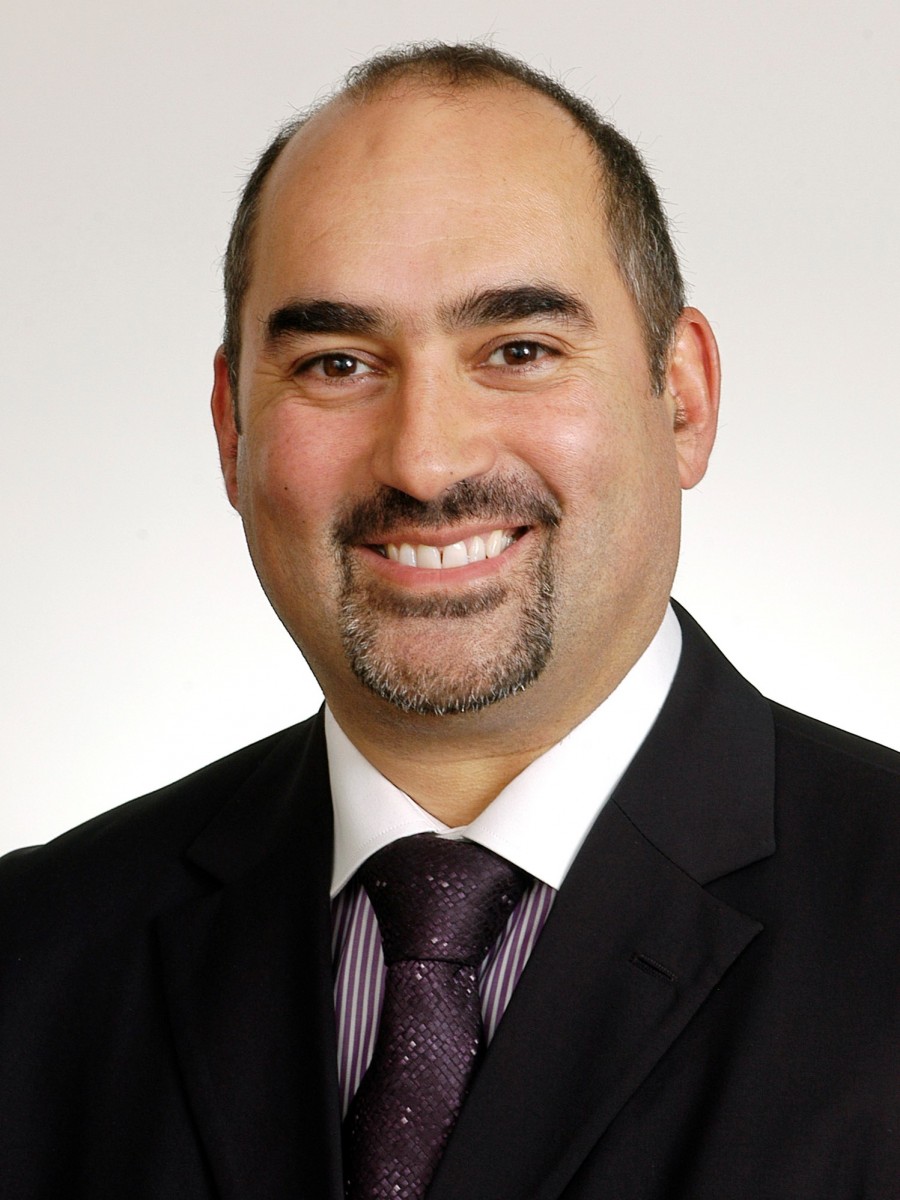 Sean Mahdi, PwC – Digital & Technology Consultant of the Year
Sean embodies digital at PwC UK, leading our Digital Impact consulting practice. He's been instrumental in developing the digital strategy, plans and business case to secure major investment in PwC's digital capability. A highly respected digital thought leader, strategist and transformation leader, Sean has pioneered approaches that have been widely adopted by the UK firm and globally. He conceived and leads PwC's Digital Masterclass events, educating over 500 partners and staff to date. Sean has had real impact in the market, leading four major clients on digital strategy and transformation initiatives over the past two years and is currently running PwC's largest global digital transformation for a UK University
---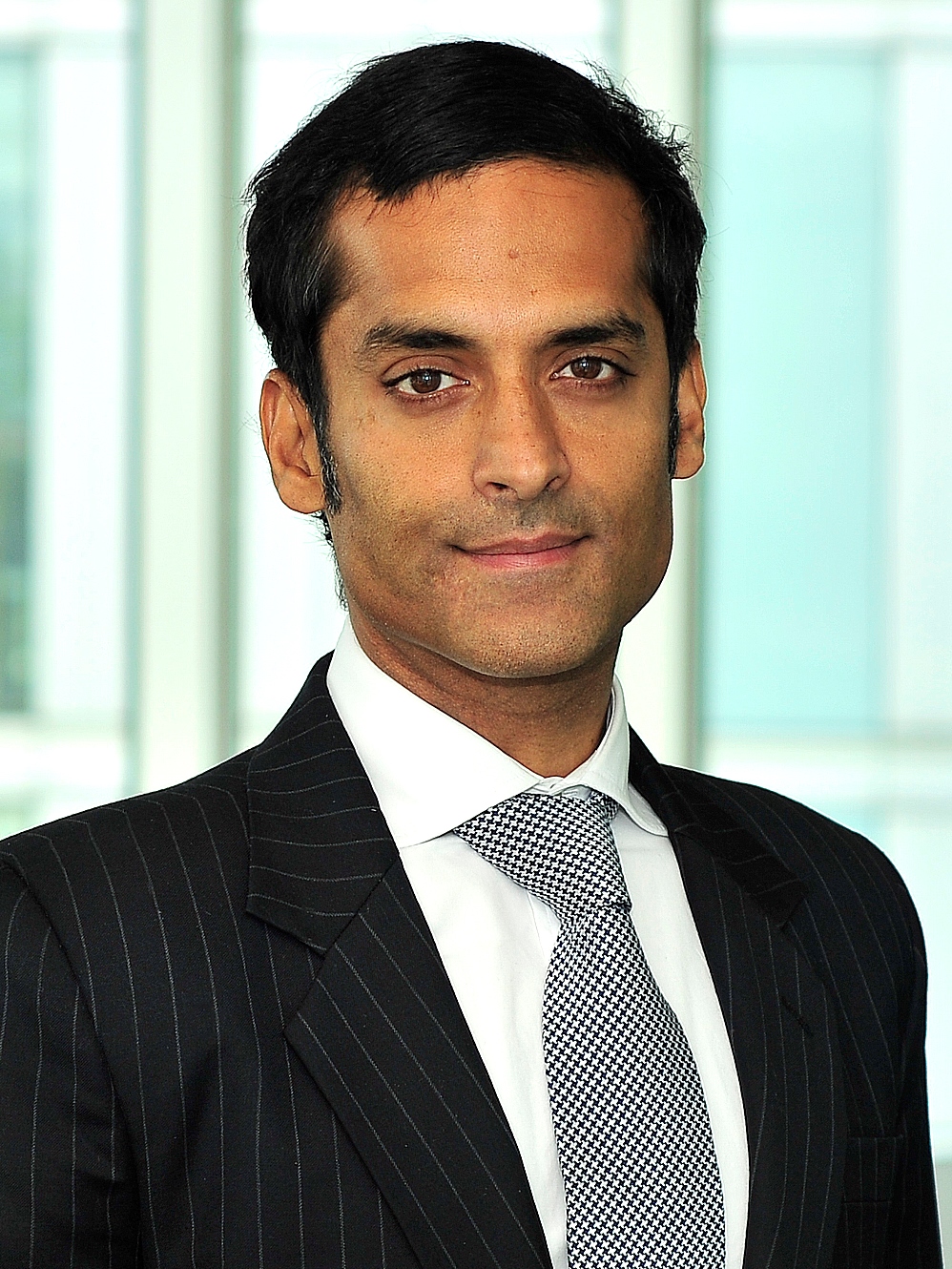 Arun Batra, EY – HR Consultant of the Year
Arun Batra has made a significant difference to UK society. As an EY Director, he has championed the human resource agenda on diversity, and founded the National Equality Standard (NES). Arun works with cross sector representatives including senior government Ministers and FTSE CEOs to promote, through clearly defined criteria, how the creativity, strength and performance of businesses can fundamentally be increased through greater equality. Arun's drive stems from living in a society in which he experienced considerable bias. He has spent 20 years holding numerous senior diversity positions including advisor to the ex-Attorney General and working under the Mayor of London, before finally achieving his vision for the NES to build a better working world.
---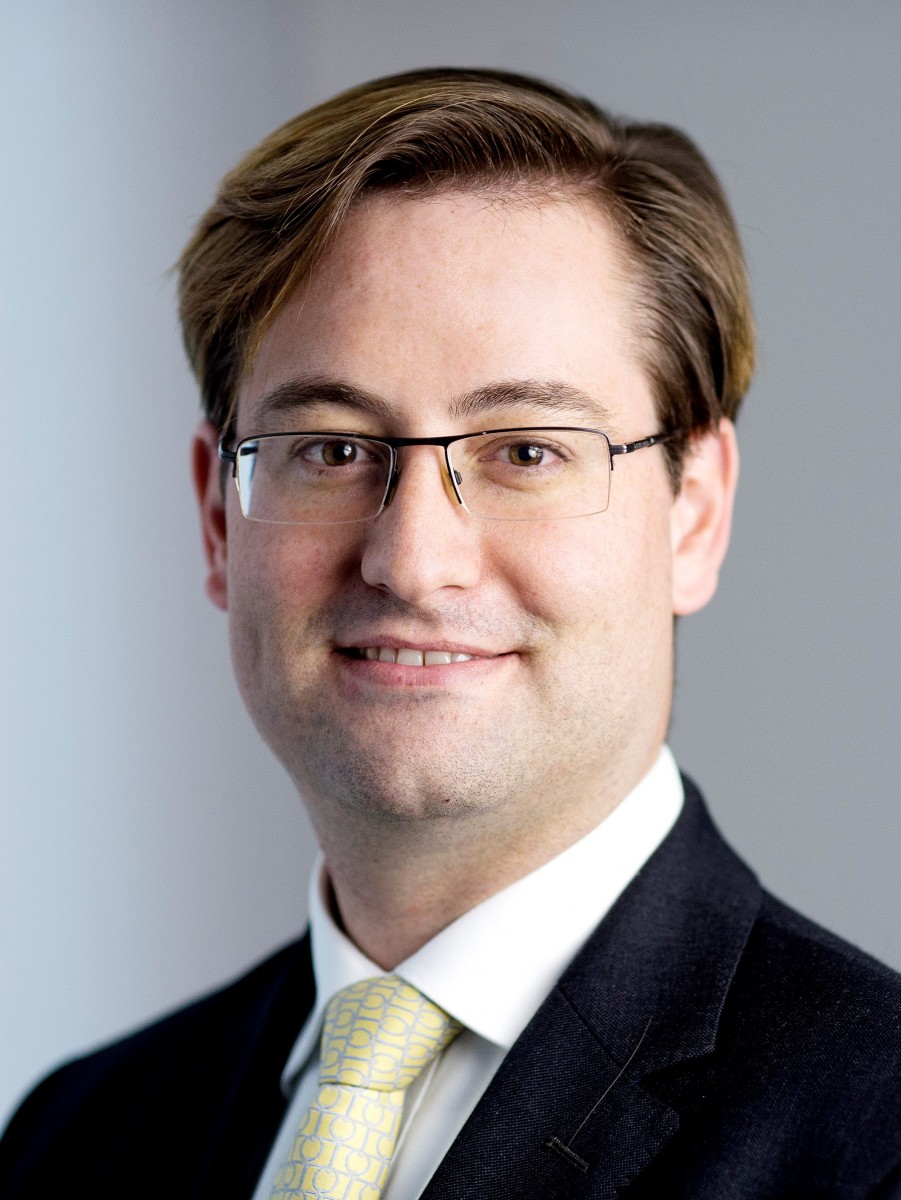 Grant Saggers, PwC – Strategy Consultant of the Year
Grant specialises in economics, strategy and consumer choice. He uses economics to break complex problems down to their fundamentals, to shape evidence, to inform strategy, and to explain the solutions to senior executives, regulators and courts. Client feedback emphasises his: advice that is "continuously impressive and right on the mark"; balanced perspective; analytical mind-set; "total dedication, passion and leadership to get the right result"; "outstanding written and verbal communication"; and, pleasant style. Grant is recognised in the 2015 Global Competition Review list of leading competition economists globally. He has three postgraduate degrees. And he proudly volunteers with Teach First.
---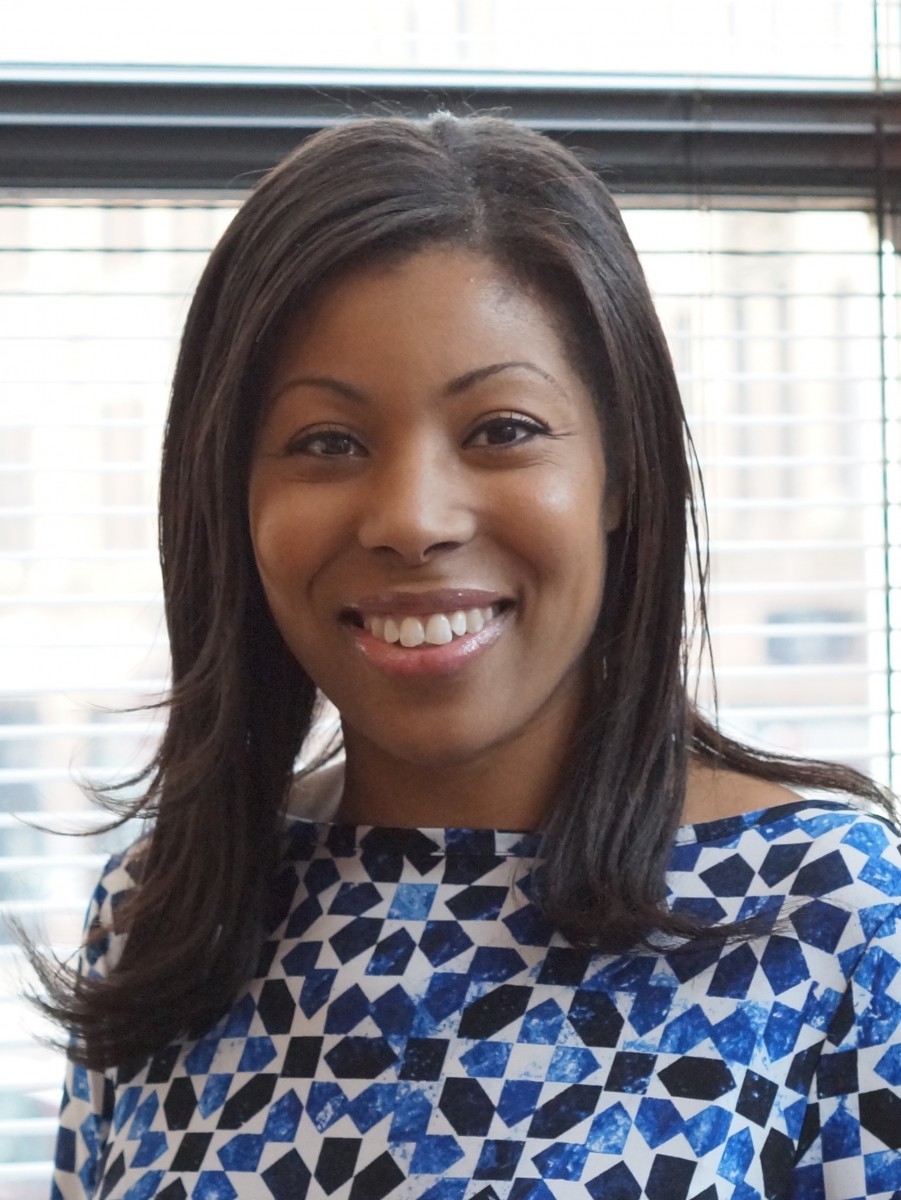 Cynthia Bernard, Propaganda – Young Consultant of the Year
Since joining Propaganda, Cynthia has been central to our planning-led consultancy, which has helped us establish valuable and longstanding commercial relationships in sectors as diverse as automotive, pleasure retail and food waste recycling. Her contribution has resulted in significantly improved business performance for clients and a strengthening of Propaganda's offer. One client said: "Cynthia has demonstrated her rigorous analytical approach to understanding our sector and has worked tirelessly to identify the right opportunities for the business. This has resulted in a unique product, which eliminates cost and waste from our recycling process supply chain and monetises a byproduct asset."