Nine young consultants from seven firms have been shortlisted for this year's MCA Young Consultant of the Year Award. Each shortlisted candidate has been a consultant for less than five years and has demonstrated exceptional performance.
The winners will be announced at our Awards Ceremony & Dinner, held at the Park Plaza Westminster on 23 April 2015. All MCA awards are judged by an independent expert panel of judges who have experience of working in the public and private sectors, universities, consultancy or journalism.
Please join us in congratulating this year's outstanding shortlist:
---
Annabelle Woods, Arup
Annabelle is a spirited operations consultant with a contagious enthusiasm for client work. This, along with her occasional trombone-playing, enables her to help shape a positive office environment where she contributes a healthy balance of professionalism and fun!
Just a few days after joining Arup, Annabelle demonstrated her agility by stepping in to fill a vacancy on a highly-complex programme at Heathrow whilst still learning about life as a consultant. Annabelle's creative but pragmatic approach enables her to quickly establish trust and credibility with clients who are consistently delighted with her engagement, quality of work and meticulous attention to detail.
---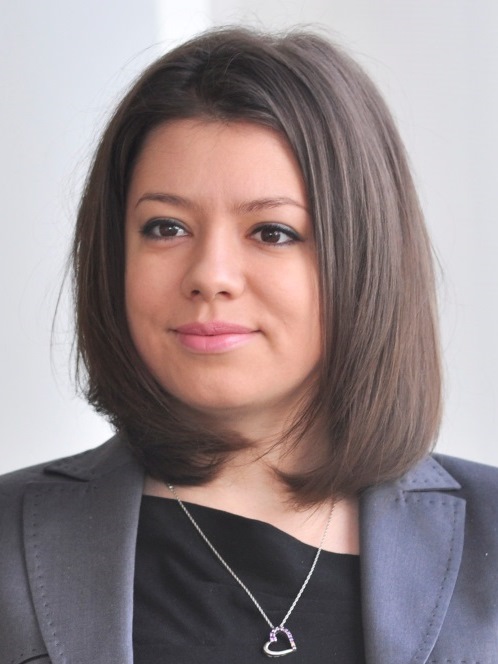 Rossi Dzhedzheva, Deloitte
Rossi is a Consultant specialising in HR Applications within Deloitte's Human Capital practice. Since joining the firm she has worked on a number of projects related to Oracle Human Capital Management (HCM) Cloud implementation and vendor selection, including the first ever European rollout of Oracle HCM Cloud. Rossi's commitment to deliver on client ambitions has established her as a Deloitte expert and ambassador in this space.
She has also been recognised on a global stage, presenting at two major Oracle conferences, including OpenWorld in San Francisco which attracted more than 60,000 attendees including CIOs and CHROs of some of the world's leading organisations.
---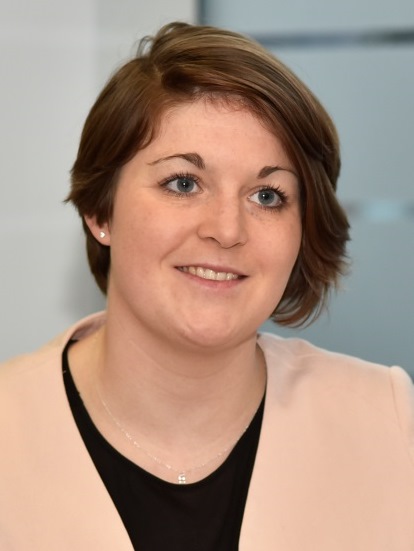 Emma Staff, Deloitte
Emma is a Senior Consultant in Deloitte's Workday HR practice. During her four years at Deloitte, she has made a significant impact implementing Workday solutions – a leading cloud-based HR system.
Since January 2013, Emma has been the Regional EMEA Functional Lead for a multinational pharmaceutical business, working on a large-scale HR transformation programme. Emma's role supports the business roll-out of Workday applications across HR, absence and compensation alongside talent management and performance development in 70+ countries worldwide.
By December 2015, Emma will have helped 27,000+ employees go live on Workday across EMEA, enabling the business to achieve their HR transformation ambitions.
---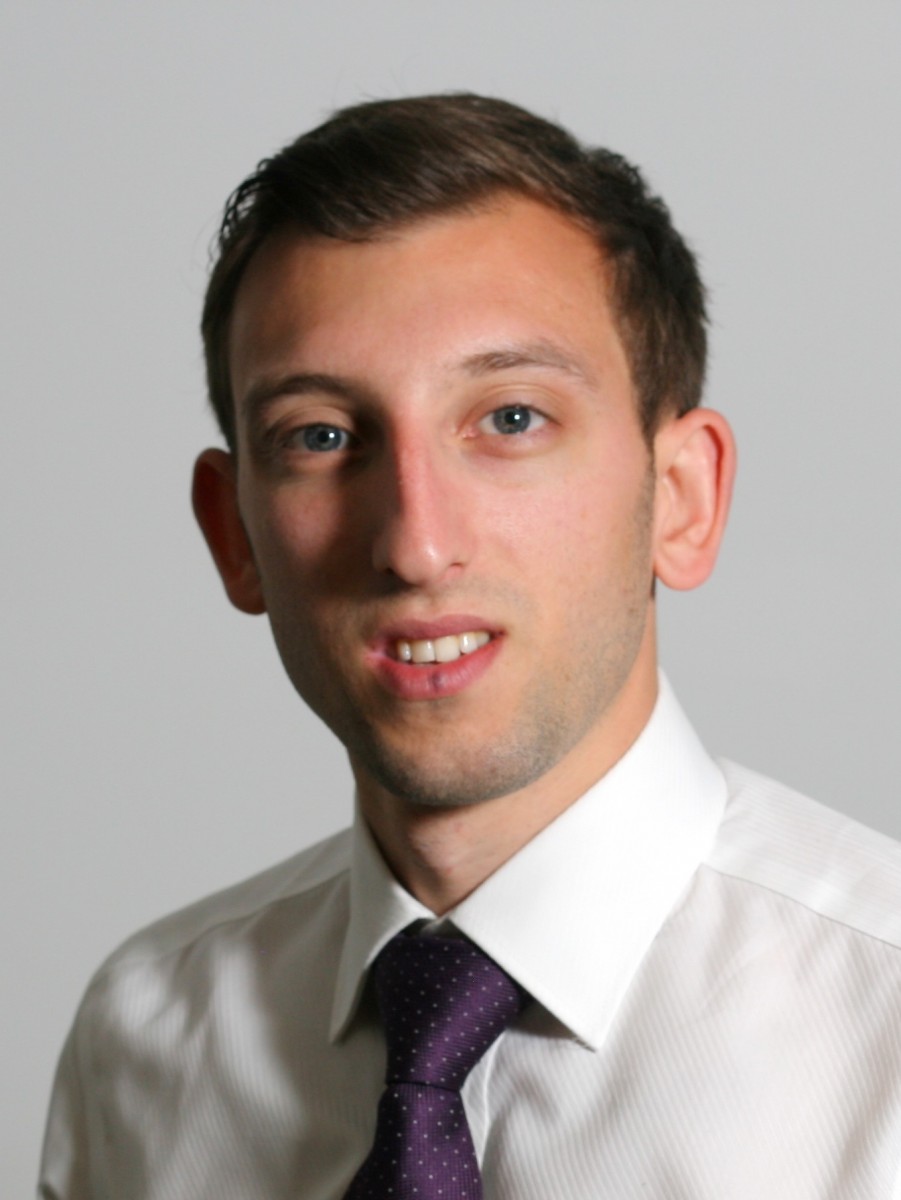 Daniel Garsin, ELIXIRR
Daniel has made a real impact on Elixirr's growth, a firm the MCA named Best New Consultancy in 2014.
He quickly spotted the opportunity to develop a new proposition and has attracted new clients and delivered projects in this space. Daniel is universally respected by clients and has a "passion, determination and strategic perspective that truly marks him out from his peers" (Phillippa Hurrell, Head of L&D, Major UK Supermarket).
"Daniel not only consistently delivers quality for our clients, but has exceptional business development ability that is far beyond his years of experience." Stephen Newton, Managing Partner, ELIXIRR
---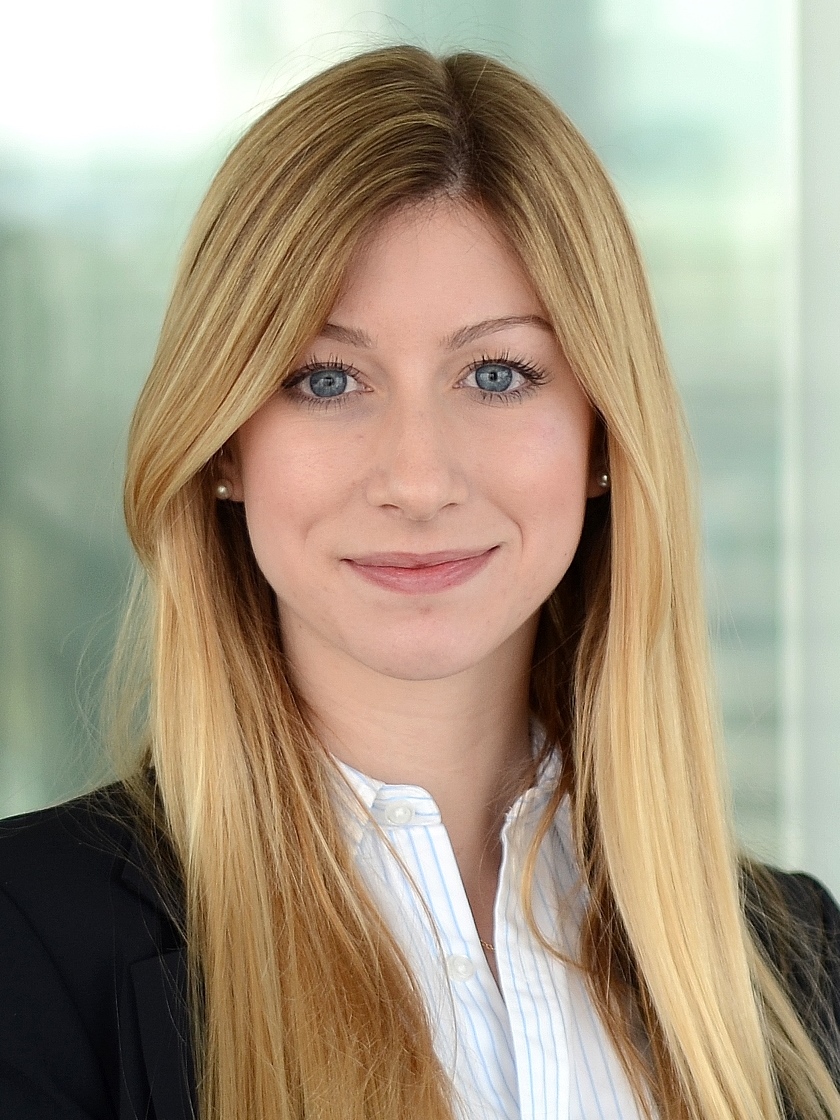 Katerina Skindilias, EY
In just two years, Katerina has worked on some of EY Advisory's most complex and ground breaking engagements. These include SABMiller and Diageo, where Katerina's work has helped optimise and identify several millions in cost savings across procurement.
Katerina has worked directly with the client's C-suite, never letting pressure or stressful situations disrupt her focus to drive successful outcomes. She is consistently singled out by clients for her ability to deliver as a top performer. As an EY ambassador for knowledge sharing, Katerina is regularly sought out by EY Partners to deliver best practice presentations to her peer group of over 100 consultants.
---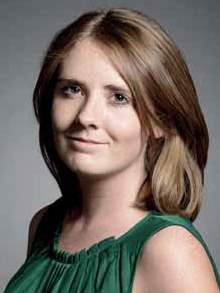 Cassandra Hancock, KPMG
Cassandra's passion for intellectual debate, her ability to inspire new talent and her confidence in developing unorthodox solutions have set her apart in her career to date.
'My purpose is to secure the future of our industry by encouraging the next generation of consultants to express bold, confident voices in KPMG and the marketplace. Whether serving clients or KPMG's own graduates, I encourage future leaders of any age or gender to unleash their critical thinking and analysis skills in an open, democratic debate forum where barriers are broken down and new alliances forged'.
---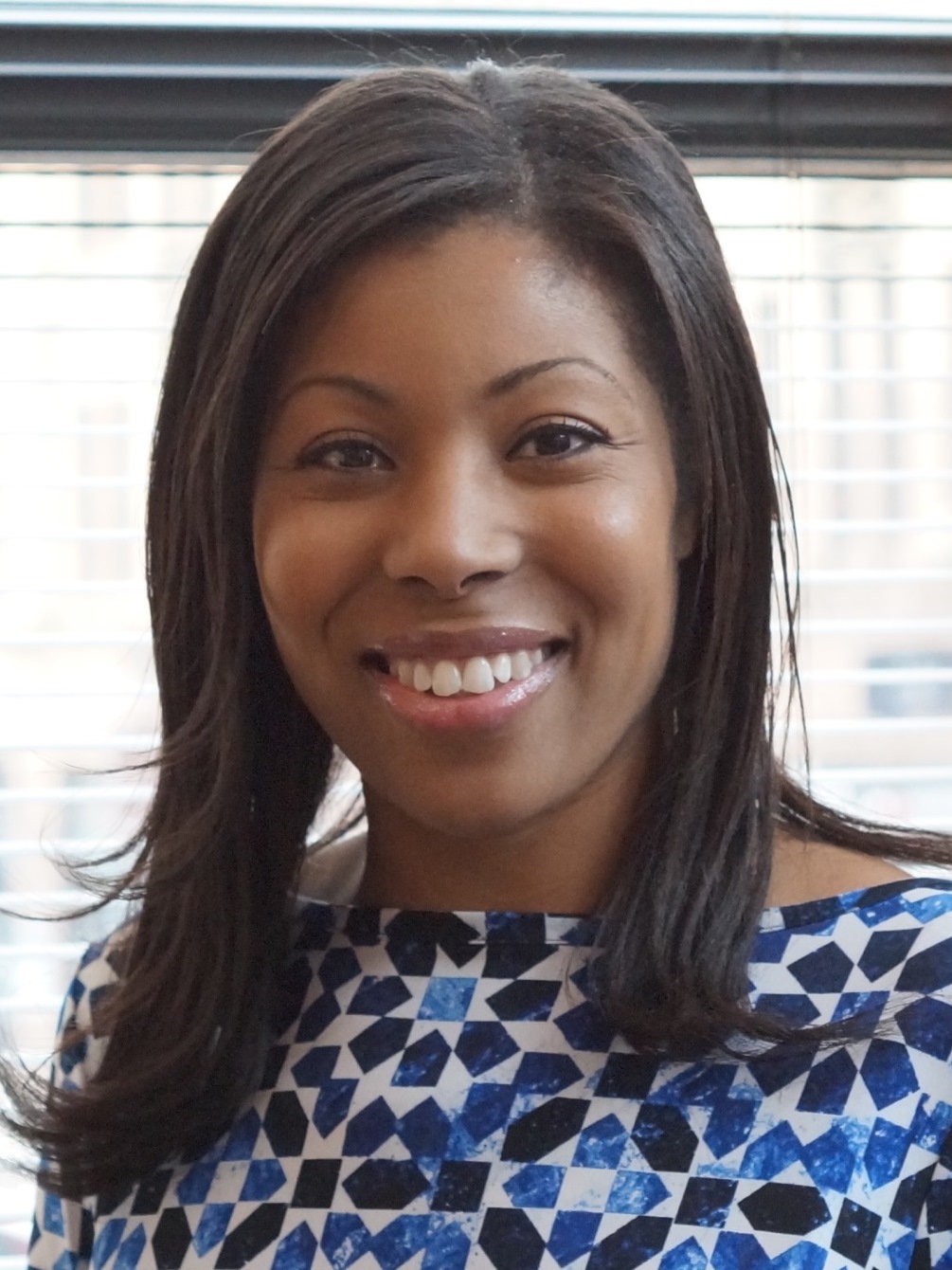 Cynthia Bernard, Propaganda
Since joining Propaganda, Cynthia has been central to our planning-led consultancy, which has helped us establish valuable and longstanding commercial relationships in sectors as diverse as automotive, pleasure retail and food waste recycling. Her contribution has resulted in significantly improved business performance for clients and a strengthening of Propaganda's offer.
One client said: "Cynthia has demonstrated her rigorous analytical approach to understanding our sector and has worked tirelessly to identify the right opportunities for the business. This has resulted in a unique product, which eliminates cost and waste from our recycling process supply chain and monetises a by-product asset."
---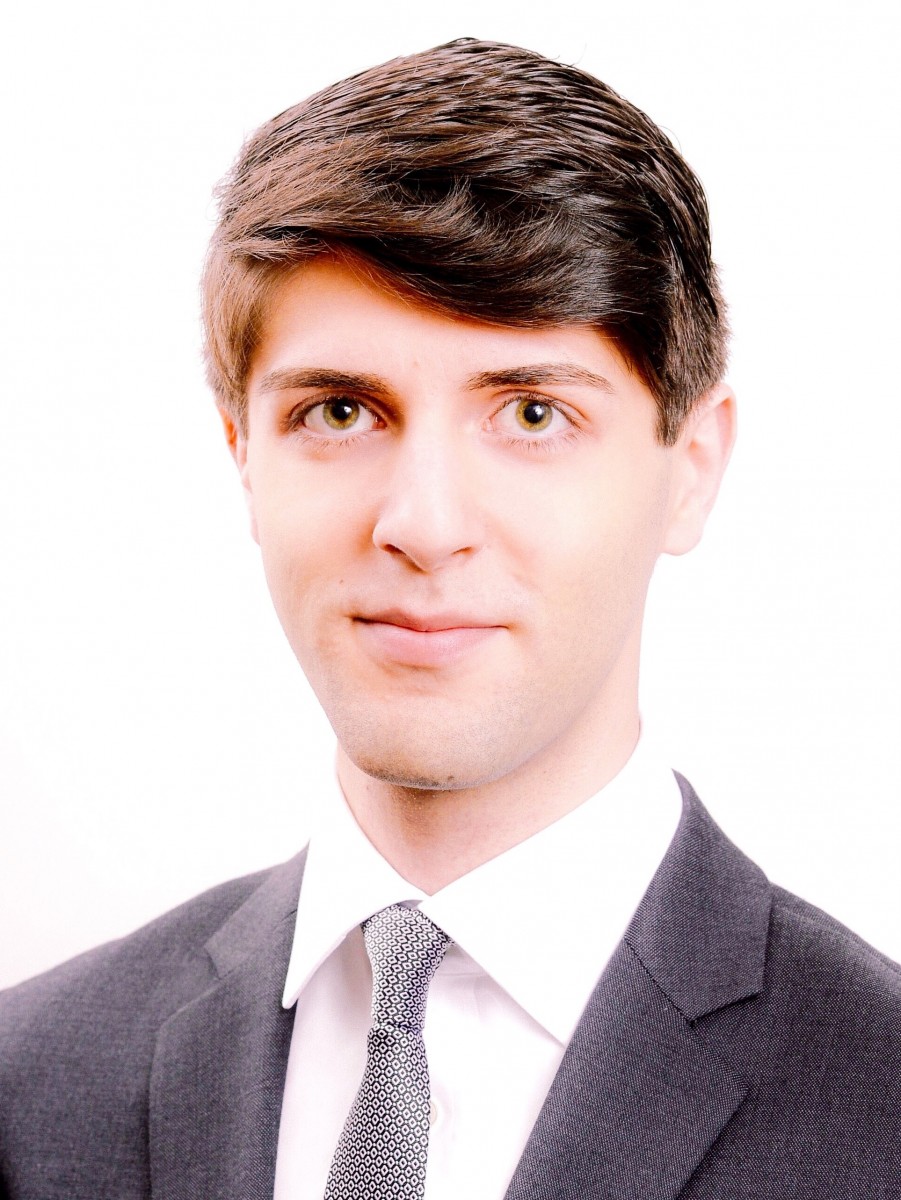 Hussein Hadid, PwC
Hussein has built a track record in large-scale programme delivery with PwC, recently leading one of the UK's top submissions for the £3.8 billion Better Care Fund. Hussein worked single-handedly with the NHS and local authorities to roadmap integrated care and transform a complex health economy, gaining national recognition when his work received ministerial commendation and was fast-tracked for approval by the Department of Health as a best practice exemplar.
Hussein is a University of Cambridge graduate, and has completed further executive education with Harvard University. He joined PwC's Consulting practice with a background focusing on innovation across the full spectrum of health industries.
---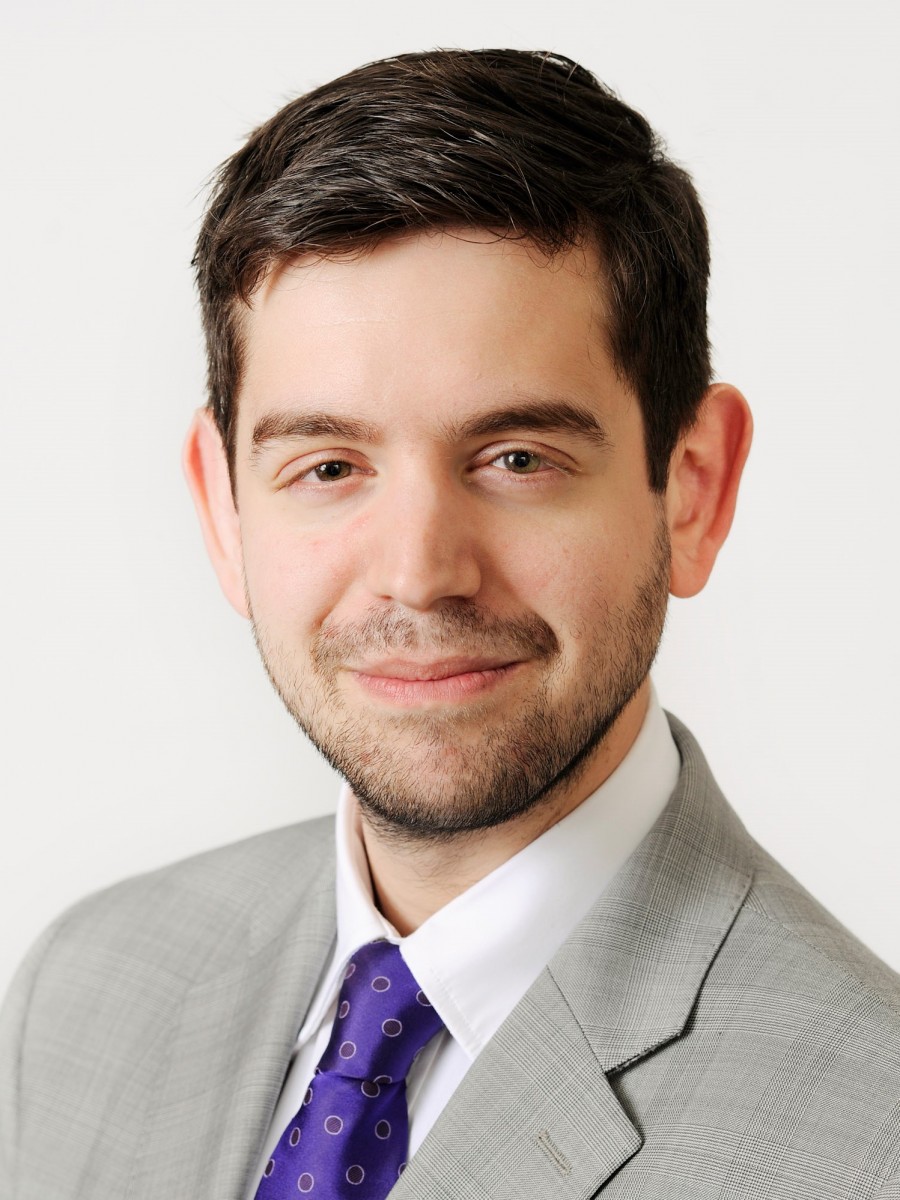 David Lurie, PwC
David specialises in the use of psychology and behavioural science to support talent and business change, and currently is the lead for PwC's Global Behavioural Science Network (a community of like-minded professionals around the PwC network). Through the network, he has spoken about the subject at many international conferences. David is currently aligned to PwC's Government and Public Sector practice, where he typically works within Government and Health.
David is an accredited psychometric tester, qualified in 9 suites of tools, and he has a particular interest in the real-time and analytical measurement of individuals and organisations.
---